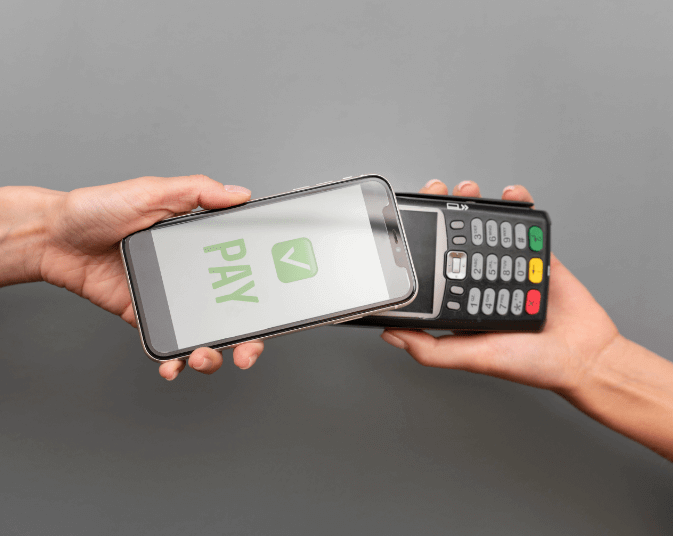 eWallet App Solutions
Reinvent Wallet With eWallet App Development
eWallet app is the hot word in the fintech world. eMarketer's report, by the end of 2023, more than 1.31 billion people will be using digital wallets. And by 2024, the online payments market size will reach 3 Trillion dollars.
Digital Wallets are changing the world, redefining how we handle money and pay. With online payment made easier, eWallet is driving innovation in industries like taxi booking, e-commerce, online marketplace, grocery delivery, and food delivery, as well as many others.
Now, if you are someone who wants to enter this trillion-dollar market with your own e-Wallet software development solution, we are here to help you. Recognized by the likes of Clutch. co, we are a top digital wallet app development company in USA & UK.
With our cutting-edge eWallet development offering, you can create the next best payment solutions, generating millions in revenue. Dare to Be Great, We'll Help The Process.