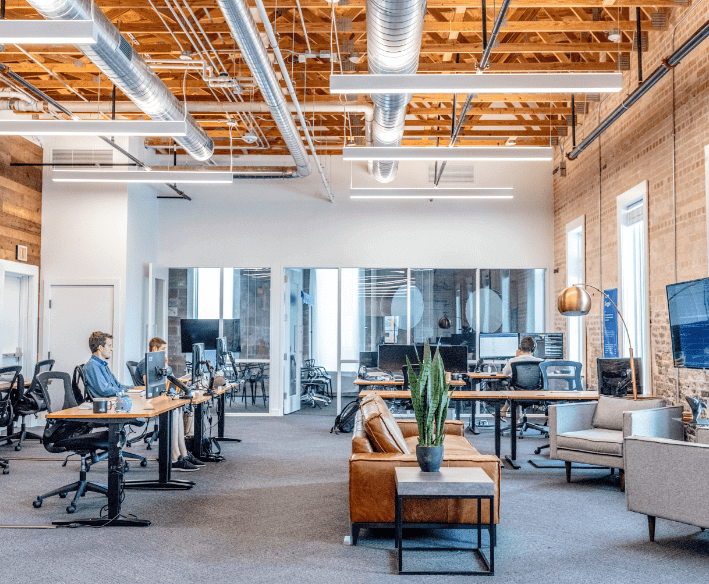 FinTech App
Delivering The Best FinTech App Development Services
FinTech apps are hugely popular with consumers. Industry 4.0 is a boon for FinTech mobile app development services as FinTech has vastly reduced middleman commissions as well as reduced transaction costs for users. And with rising number of consumers use online transaction methods over traditional methods for loans, insurance, crowdfunding, money transfers, and many more.
If you're looking for a FinTech app development company to build FinTech app solutions, your hunt ends here. As a leading fintech software company, we're among the top FinTech app developers in the USA, UK, and Singapore.
Want to create FinTech mobile applications to impress your target audience and conquer the market, Nimble AppGenie's top-notch FinTech app developers will ensure that your app solves the particular problem of your users. Launching a product with entirely new features into the market is not always essential.
We're the best FinTech app development company and we provide our clients with robust and secure FinTech software solutions. We offer services already in the market but in an enhanced, cheaper, and better-packaged manner.