How intriguing it is to have a taxi at your beck and call, or just at the tap of a button? Well, apps like Uber, Ola, and Lyft, have all made life simpler for people who believe in taking a personal cab or a private vehicle instead of haggling their way into public transportation. Pick out the cab type you want, select the pickup and drop-off location, choose if you want to pay the price reflected in the application and zoom your way out of the door. It is that simple! Or is it?
Nonetheless, one should be aware that building apps on any operating system is equally difficult and challenging on different platforms, as it requires you to integrate multiple features and functionalities. It is highly likely that several taxi apps might be offering those services and facilities already, and therefore you are no different.
The question at the end of the day is if the customer would pick you over the others who have already established themselves as market leaders. They have a sustainable customer base, they have good service, they have an established pool of drivers and they have more availability. If you are not able to match up to it from the get-go, it is possible that your model is not sustainable.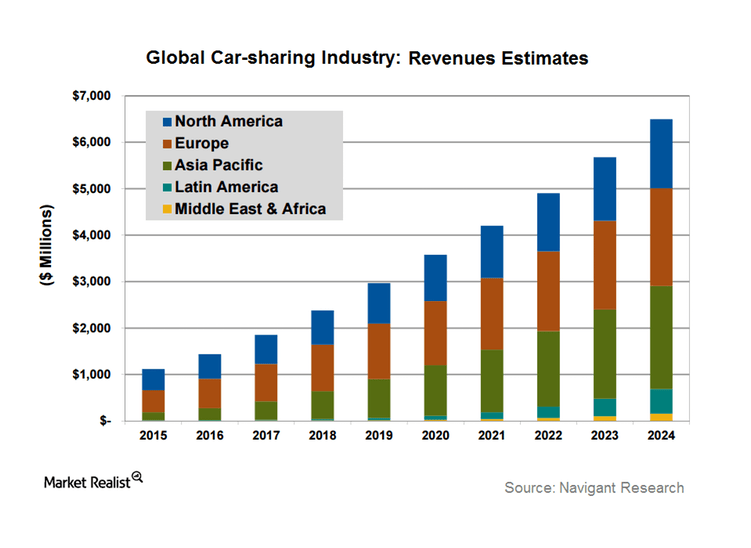 What Does an On-Demand Solution Consists of?
How much does it take to build an app like Uber or any taxi provider app for a matter of fact?
For every business that is focused on developing a taxi-based application, the first thing that crosses their minds is the cost factor for obvious reasons. You will need to make an investment into the app. It makes sense to factor it in before you start off with the project. Pricing is an undeniable aspect of business and cannot be ignored. However, do all applications that offer taxi services, cost the same? If you answered yes to that, think again!
The pricing depends completely on the kind of application you are developing. When it is an on-demand taxi app, the overall fixed cost varies across developing agencies. There are several factors which dominate the pricing variance, and as an owner or senior manager, you will need to make a final call on how it should be treated or developed. Even if it is a UK iPhone app development company or any e-wallet mobile app development company in the UK, they will recommend that you have a plan in mind. But what are the major factors which dominate the variance in price?
As mentioned, it is a lot of different factors. The factors are mainly the following:
1. The target platform where you intend to build the business.
2. The people involved in the process. You could pick out freelancers or experienced developers who have been seasoned players when it comes to creating great applications.
3. The design and the UI/UX of the application that you desire.
4. The features that are actually required against the ones you want.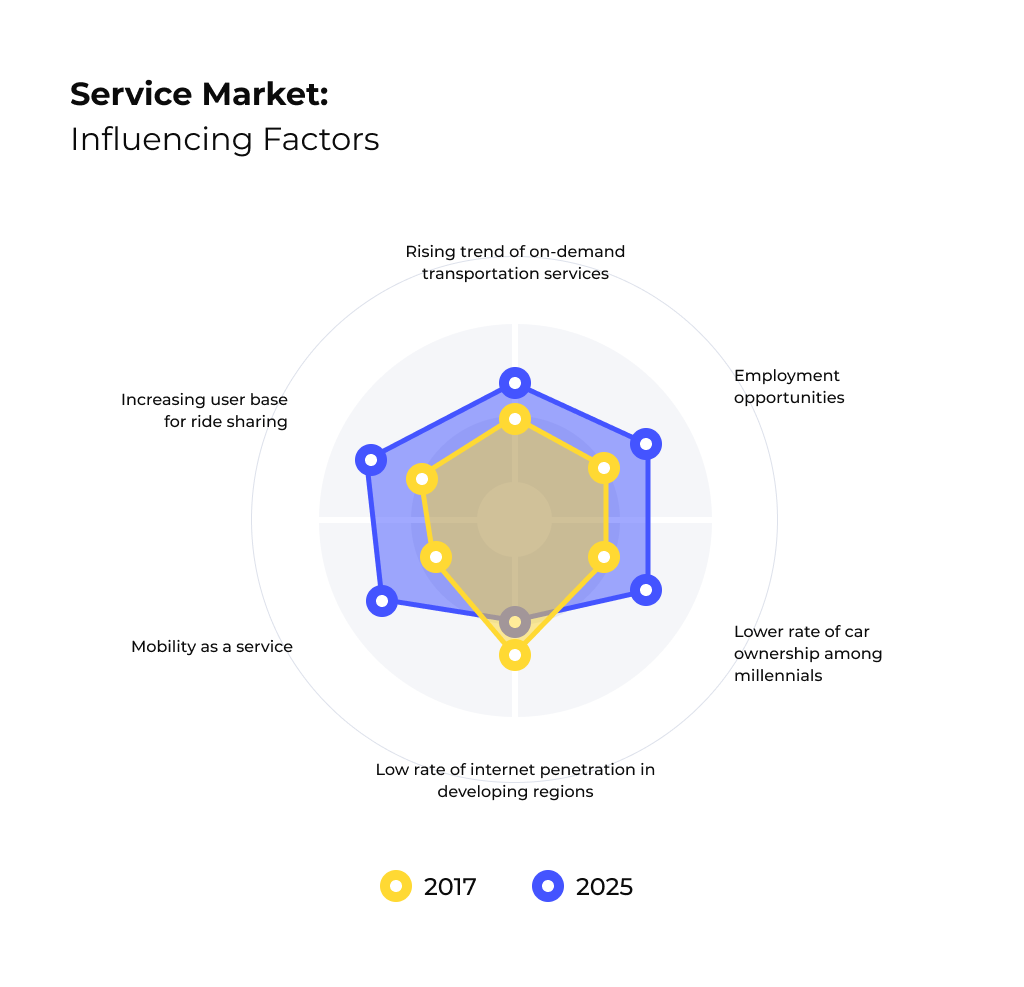 Depending on whom you are hiring to develop the application for you, the overheads do change drastically. How many people are working on the project, how long is the project expected to last and what modules are integral to the development of the application. If you have 20 people working on the GPS integration, and another 50 on the user interface portal, it makes no sense. It adds to your expenses and increases the cost unnecessarily. Choose an application development company or even freelancers, who can give you a better result in a stipulated time. It does come with some risk as the rush could potentially reduce quality, but if you are working on a shoestring budget, it is always recommended that you do it anyway.
The same goes for picking out platforms too. Does it have to be Android? Does it have to be iOS?This is often a question from application developers. Depending on your revenue model and your target customers, you can pick out either. If reaching out to customers is your primary goal, pick out Android because it has a larger user base. If raking in big moolah is the target, iOS is a great platform to start off with.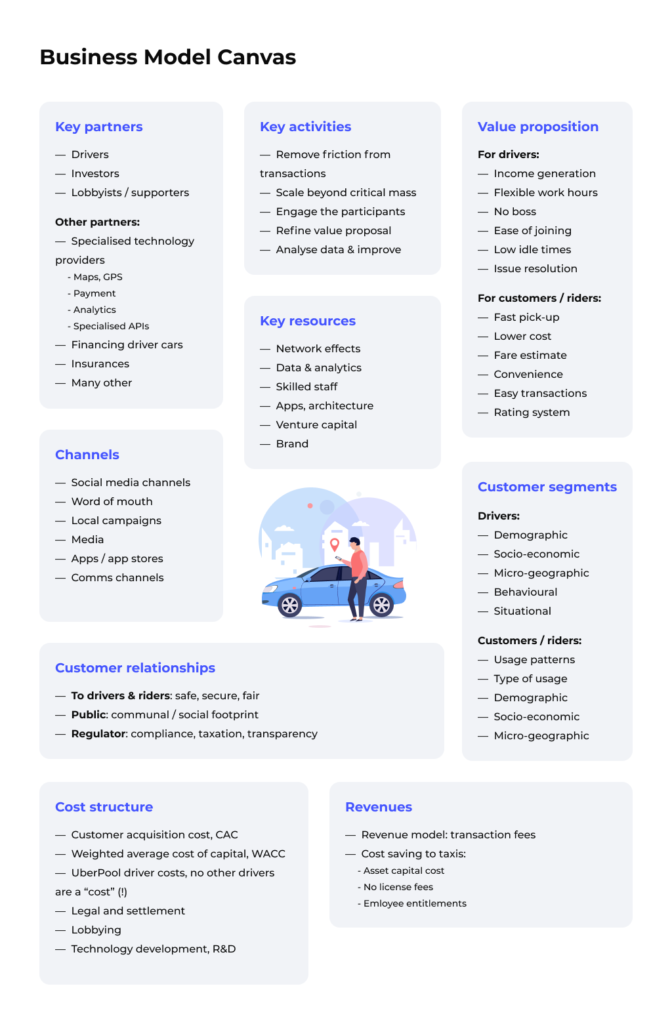 Single Technology
Since it is a JavaScript framework, it includes comprehensive features that a developer can expect from a scripting language across the app development stack. The great thing is that it can be used for both front end and back end development, therefore reducing the potential issues that could arise and enhancing the performance of the app.
Interface, design, user accessibility, features, infrastructure are all open for customization. It is completely your call as the product owner to decide what you want and what should be excluded. As long as you have the features in place that make users cheer for your application, you are good to go. Closing thoughts
You could include Real-time ETA, mobile and email verification features, share rides features, so on and so forth. Pricing varies depending on the features you are integrating and building. It can take roughly between £5000 to £500,000, depending on the complexity, features, and protocol that are being used. Depending on the depth of the app, it could take about 20 weeks of development, charged on a weekly or monthly basis as per what is agreed. If you are thinking about starting a business similar to Uber, get in touch!