It seems every day the technology news is scattered with examples of people who came from nothing, had a great app idea and blew up to achieve monumental levels of success. Whenever you see this kind of success story, you might find yourself thinking, "I have a good app idea, but no app development skills to make it a reality." What Can I Do?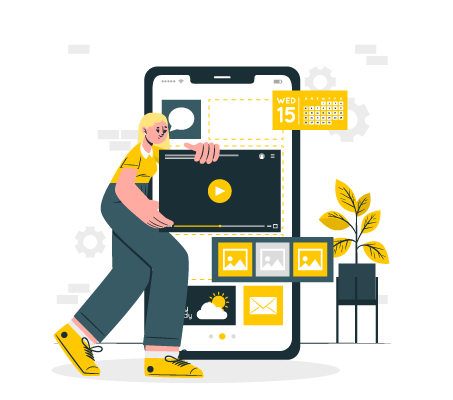 While many people might give up, there's no reason you can't bring your app idea to success. And, it doesn't have to be as hard as you think. In reality, there are lots of ways to learn how to develop an app with no experience, and not all of them involve as many resources, money, time, or work as you may expect. Continue reading this blog for some suggestions on what to do with an app idea.
How To Find A Professional App Development Company?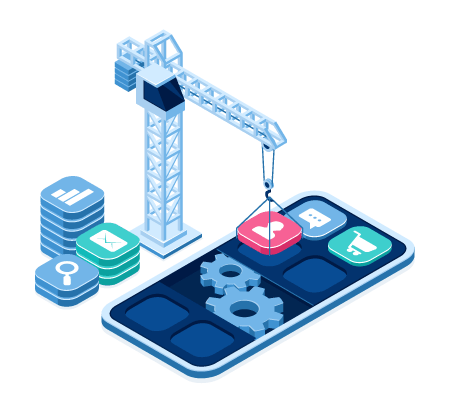 If you want to get started on your app development right away and do not have the time or skills to code it yourself, there is a way to do that. There are a lot of app development companies to be found, both online and elsewhere. But how do you find a good one? If you want to have a positive experience, it's essential to properly vet potential app development companies to make sure that whoever you employ will be a good fit. Here are a few tips for finding the right app development company for your business:
You Have A Great App Idea – Now What?
1. Thorough Research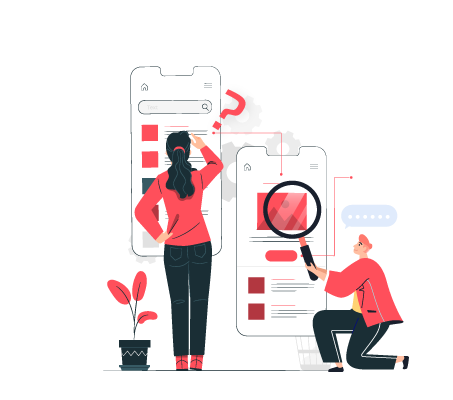 Research is the first thing that you need to do after having an app development idea. Look into your competitors and see what they are doing to be at the top. Learn more about their marketing strategies, understand what sets you apart, develop a strategy, and move further with your app.
2. Interact With Your Users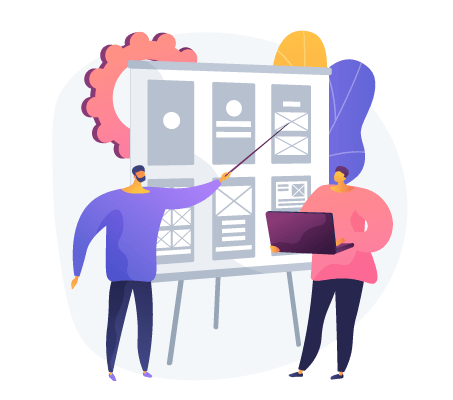 Without having a good interaction system with your users, you will never know their opinion about your app. You may conduct a poll on Facebook or surveys on LinkedIn to develop a strong user base. Please focus on the feedback and apply them to your app.
3. Plan on Your Investment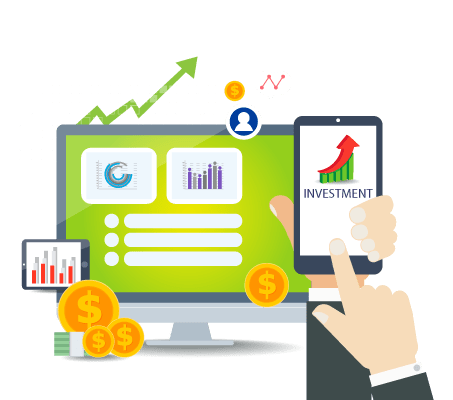 The app launch is something that requires a bit of investment. But, that doesn't mean that you will spend your fortune developing an app. The resources not only come in terms of developing an app but also while you market it. So, having a good budget will help you to be on the safer side.
4. Hire a Mobile App Development Company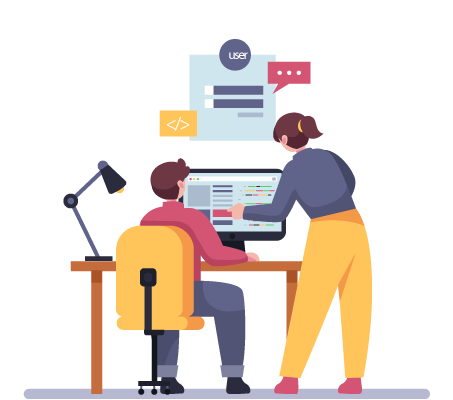 The next important thing for your mobile app is to hire a tech partner or an app development company. As you are making a good investment in your app, you need to research the developers or app development company that you are about to hire. Before hiring, check their portfolios, company profiles, and, most importantly, client testimonials. Client testimonials will help you to know what kind of projects the company or the individual developer has been involved in all this while. Discuss your budget and the delivery time of your project with them.
Know About The App Development Skill Before developing An App
1. User Interface Design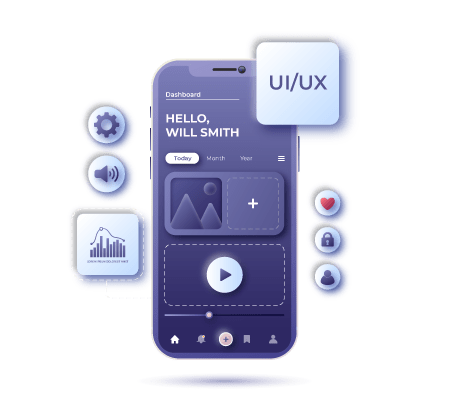 If your user experiences a crash while using your app, then the possibilities are higher that they might go for uninstalling it from their mobile phone. Having sound knowledge of UI & UX design is vital for any app owner if you have a good app idea but no app development skills. Therefore, a good UI design builds the foundation of any app. The URL of your mobile app should be such that it forms a good interaction between the software and the user.
2. Coding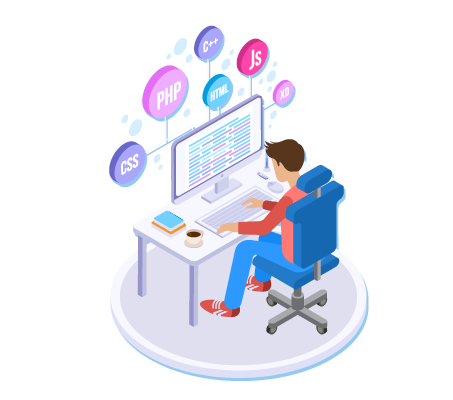 Programming an app involves all sorts of technicalities. If you are a non-technical person, it is better to take the help of an expert mobile app development company.
3. Cost Estimation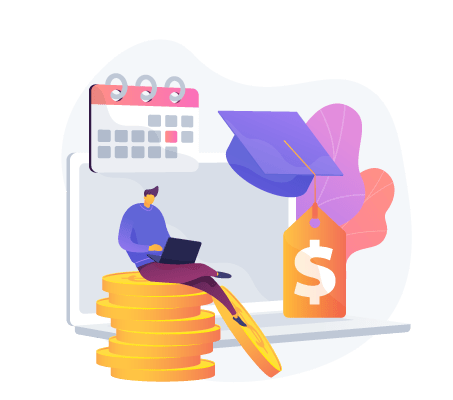 Cost estimation of an app is something that makes you scratch your head. Most entrepreneurs who do not have a sufficient budget leave their app ideas midway before turning them into reality. So, yes, budget is an important factor that you should consider before app development.
4. Know Tech Stack
The technical stack depends on the type of platform you are using for developing your business app. First, you need to decide if you are going for an Android app or an iOS app. So, the tech stack is necessary for you to understand your app's technicalities. You can also go for cross-platform app development; however, it will cost you a bit higher.
5. Have MVP Plan Ready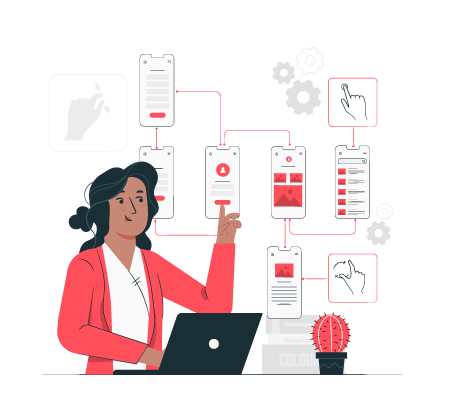 Establishing a perfect MVP plan should be one of your app goals. This helps you to get a quick entry into the app market. Also, this will help you to monitor your app's user experience.
6. Database and Backend Server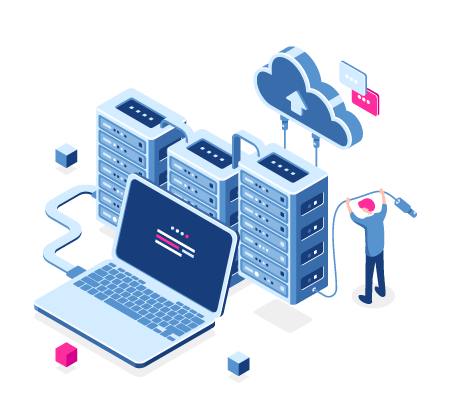 Ask your mobile app developer about the process of creating API or Web Services for your app. It would help if you had a robust backend database and architecture for your dream app, as this will work as a backbone of your app.
7. Testing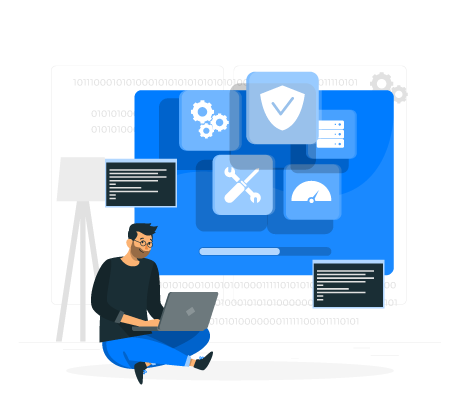 Before you submit your app to the App Stores, it is extremely crucial to test it. Therefore, learn more about the process of conducting a manual testing process from your developer.
Conclusion
If you want to have a smart website or custom mobile app for your business but do not have enough technical knowledge to bring your app idea to life, then get in touch with Nimble AppGenie. The Nimble AppGenie team has extensive experience in building high-quality custom mobile apps and websites.
We specialize in developing iPhone, iPad, and Android mobile apps, including your app's design, development, and deployment. We have a strong understanding of developing apps for businesses in various industries. So whatever your business or app idea, we are ready to bring your business into reality.
We help businesses keep a strong customer base in a competitive consumer marketplace by providing them with software, increasing their business visibility to the growing set of mobile users. Customers need to know about your services and products, and this will be most effective when presented to them using a digital medium of their preference. Having an app or smart website is the easiest and most effective way to increase your online visibility..
More Info
The Ultimate Guide To MVP App Development
Why Are On-Demand App Services So Popular?
Native App vs Web App — Choose the better option for Your Business