Buy Now Pay Later Apps Like Klarna has grown in popularity over recent years.
Covid-19 pandemic-induced lockdown worked as a catalyst to the already explosively growing market of BNPL applications, as people were struggling financially and these apps helped people make the ends meet.
Fast forward to today when world ending situation has been swept aside and we are back to living a normal way of life ( more or less), apps like Klarna are more popular than ever. These apps are a heaven-sent gift for those who want to buy something but don't have that kind of money in hand.
As per a recent survey, 60 % of respondents have used a buy now, pay later service over the course of the COVID-19 pandemic. And in 2022, the total number of BNPL app users is predicted to be around 60 million.
Speaking of which, while this seems something users absolutely love, real fun awaits the business. When done right BNPL app development can help you generate millions of dollars in the market.
If you are planning to do just that, this blog is for you. Here, you will know everything you need to know about developing a market-leading BNPL app and other apps like Klarna that you should have a look at.
Therefore, with this being said, let's get right into it:
What is Klarna? Buy Now Pay Later App
Klarna has made a name for itself in recent years. But what is this platform?
Well, as some of you might have already guessed, Klarna is a globally renowned Buy Now Pay Later App. It is a Sweden-based platform which is owned by Klarna bank.
As a market-leading example of  Fintech app development, it allows the user to get a soft loan or credit for a time period of 30 days. In addition to this, it is also great for shopping as you can add items to your cart and the platform will help you get them.
We shall be discussing the working of this platform in detail later down the line.
Meanwhile, a fact that might surprise you is that popular American Rapper, Snoop Dogg is one of the investors of Klarna. This is yet another reason why it become so popular among clients.
As one of the first, Buy Now Pay Later Companies to have entered the market, Klarna is particularly successful.
For instance, it gets more than 40,000 downloads each day. Amounting to 16 million downloads to date. In addition to this, it is the title of the #1 shopping app in all markets where it is available.
This clearly shows the great success that this platform has achieved. Now, this has inspired a lot of people from across the United States of America to their own apps like Klarna. If you are one of these, you have come to the right place.
Nevertheless, let's see how these apps work before moving to the development part.
How Does Apps Like Klarna Work
Despite being one of the best BNPL Apps, Klarna is a little different from others. The main object of this application is to make the shopping experience smoother and better for the user.
In order to do that, it eliminates the biggest issue you have during shopping, not being able to buy what you want due to lack of funds. All you need to do is apply for a soft loan and you will get the required amount within minutes.
When it comes to paying back the amount, you can do it in one go or up to 4 interest-free instalments. The service doesn't end here. This platform also alerts you of amazing deals on the products you love.
Now, you don't have a pay one extra dollar if you repay the money in time. In fact, it even has an automation feature which takes the EMI out of your account but itself. However, if you are to miss any one of those, you will be charged a $3 late fee for under $100 location. And for the orders which are above $100, the fee is $7.
Klarna Payment Options
Now, what makes Klarna one of the best Buy Now Pay Later apps for bills and shopping is that it offers different payment options. Let's see what these are:
Instalments – This option allows the user to split the amount into four different instalments which are completely interest-free.
Financing – if you are making purchases that involve a larger amount, the repayment amount can be expended for up to 36 months.
Payment within 30 days – one of the best features of this platform is that it allows users to try the product before they decide to pay for it and keep it. All of the risks are left to Klarna.
These are the three different methods that apps like Klarna offers. And with being said, let's see how this platform makes money.
How to Make Money with Apps Like Klarna?
One of the prime objectives of starting a business or start-up is generating revenue. Now, if you are creating a mobile app and you want to generate record-breaking revenue, you need monetization strategies.
This is not something you have to hire dedicated developers for. Rather, you can get creative or take inspiration from others.
Nevertheless, in this section of the blog, we shall be looking at a few methods which are used by popular BNPL Apps like Klarna to generate revenue.
These are, as mentioned below:
One of the big revenue streams for a BNPL application is transaction fees. Here, every time a user makes a transaction, they have to pay small, often ignorable fees. And this is what revenue becomes for the service provider.
As we read before, the credit you get is totally interest-free.
However, if you don't pay within the said time period, you have to pay a late fee.  Again, this is a big revenue stream for BNPL platforms.
We discussed previously that apps like Klarna are primly focused on making shopping easier. And for that, they partner with larger e-commerce service providers.
Through this partnership, they get a commission. For instance, Klarna is known as one of the top buy now, pay later apps for amazon among other e-commerce stores.  While this isn't one of the largest revenue streams, it still is one.
Feature to Include When You Develop Klarna App
Features are the driving force behind any application and this remains true for BNPL development too. Therefore, we shall be discussing some features that you should consider including when you develop Klarna app.
These are, as mentioned below:
| | | | | |
| --- | --- | --- | --- | --- |
| Sign-up | Account Management | Top-notch security | Notifications | Flexible Repayment |
| Customer Support | Automatic deductions | Performance | Reward system | Budgeting |
Buy Now Pay Later App Development: Step By Step Process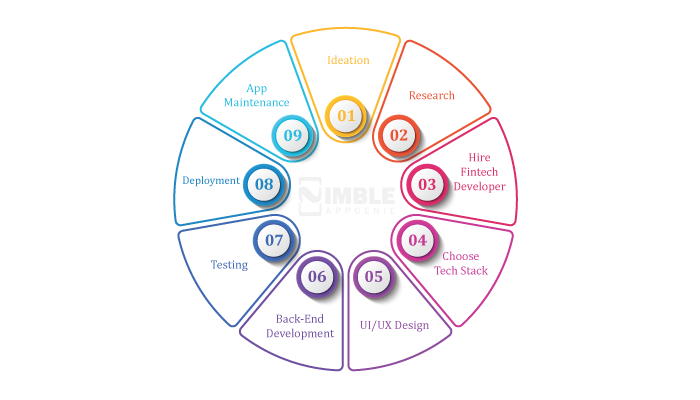 It goes without saying that developing a mobile application is easier said than done, let alone a complex Fintech app development like BNPL.
So, to make it easier for you to understand, we will be going through the Buy Now Pay Later app development. These steps are, as mentioned below:
Ideation
The first thing you need to do is come up with an idea.
There are no two saying that every journey starts with a single step. And the first step here is to muster up an idea.
So, when you are done with this, we can move to the next step which is…
Research
Research is a core part of creating a strong foundation for your app. And this is what you will be doing after you have an idea.
Moreover, you can also cross-check the idea and conduct a competitor analysis. All of this will help you much later down the line.
Hire Fintech Developer
Once you are done with everything, it is time to hire mobile app developers.
Now, there are a lot of things to consider here. Let's look at some of them, below:
Communication between your team and developers
Their team size
Past experience and customer testimony
Tech stack the development side uses
Apart from these, there is yet another thing that you need to choose. And that is the platform.
As such, you have to choose between iOS and android app development company. Moving on, you can also go for hybrid app development.  
Choose Tech Stack
Tech stack plays an important role in deciding the performance of your app like Klarna.
Therefore, you should choose a tech stack that best fits your development needs and business concept.
UI/UX Design
In this step, we will be dealing with the UI/UX Design of the Klarna clone application.
The front-end design drives user experience and user engagement. Therefore, it is advised that you consult experienced developers and designers. As such, the design should be easy to navigate and aesthetically pleasing.
Back-End Development
With front end development done, it is time to write the app's source code while combining all the different components of the same.
This is the process where you actually build Klarna app final version. For that reason, it is quite time and resource extensive.
Testing
Following the end of development, it has to be tested.
This is one of the most important steps of developing a successful mobile application. The final version of BNPL app will be launched into the live environment and then tested for bugs and errors.
With this done, app is finally ready to be deployed.
Deployment
Deployment process highly depends on the platform you choose.
As such, the deployment process for native app development and cross-platform app development is entirely different.
App Maintenance
Now, this one is a little different. This isn't a step that will eventually come to an end.
You see, app maintenance & support is something that goes on as long as the app is running.
Top 10 BNPL Apps Like Klarna
Let's look at some top-notch apps like Klarna that let you pay in instalments online shopping, and pay bills, among other things.
Looking at other market-leading BNPL applications will help you get some idea as to what you should be doing with your project.
So, with this being said, let's get right into it:
1) Affirm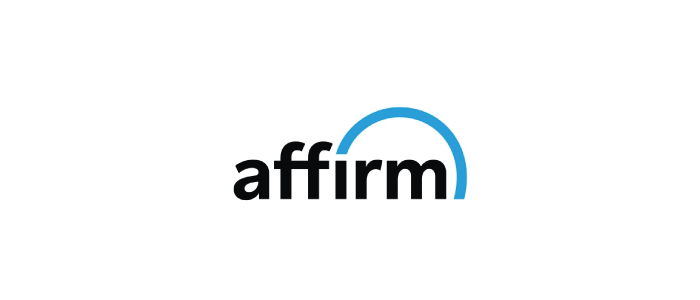 Affirm is one of the top BNPL apps like Klarna.
It was launched back in the year 2012, based in San Francisco. Now, what makes this one of the most popular apps on the list is its unique functionality.
As of today, it has more than 10 million users and 7,000 merchant partners.  This is what makes this application one of klarna's largest competitors.
2) Afterpay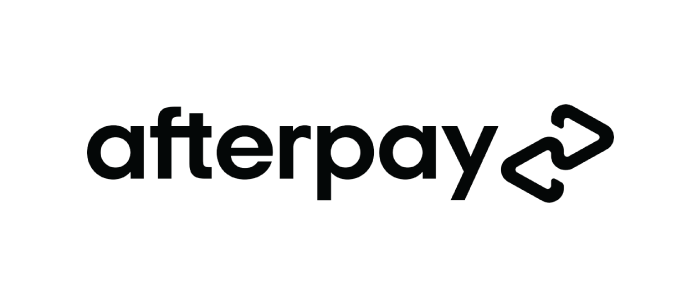 There are a lot of people who want to develop BNPL app like Afterpay.
Based in Melbourne, Australia, it is one of the market leading buys now pay later apps like Klarna. Again, it has 7,000 merchants and a more than 10 million strong user base.
Again, if you are someone who is looking for alternatives to Klarna, this is something that you should try. And developing an application like this can help you generate millions of dollars in the market.
3) Sezzle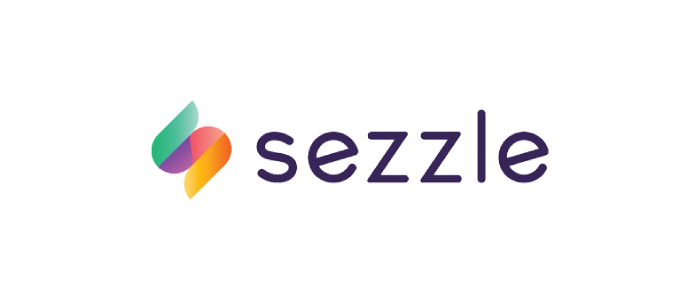 This BNPL app isn't as big as previous ones but it has way more merchants partnered with it. As such, it has over 2.5 million but has more than 30,000 merchants.
What makes sizzle different is that it is a public-benefit corporate. Plus, it also says it takes the responsible road to the Buy Now and Pay Later solution.
Much like other BNPL apps like Klarna, it allows the user to pay back the amount at a minimum of 2 weeks and a maximum of 6 weeks.
4) Zip (Previously Quadpay)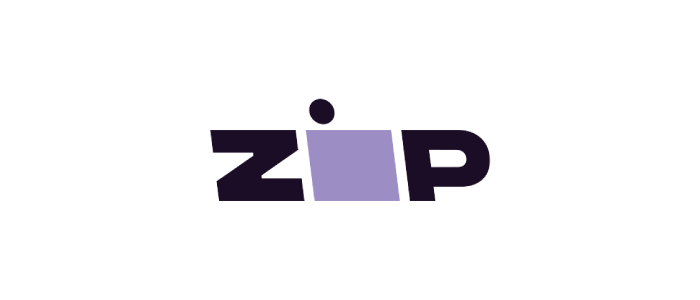 Zip is an excellent example of what you can do with the right idea and custom mobile app development services.
Formerly known as Quadpay, the platform requires a standard fare to let you split the among. Speaking of splitting it lets you pay back in over 4 instalments with no extra charges.
Here, you must first get approved to be allowed to apply for credit. Every time it involves 25% of the initial cost while the other is paid over 6 weeks.
5) GoCardless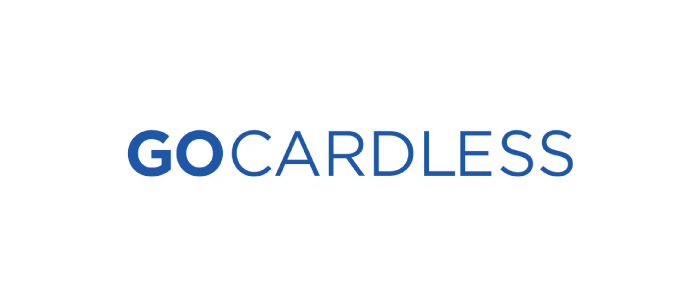 GoCardless is a BNPL platform that is based in the United Kingdom. And as one might guess, it is one of the biggest threats to Klarna.
As of today, it has more than 55,000 merchant partners, this also includes the majority of popular e-commerce platforms.
This platform is known for its simple UI/UX design as well as the transparency it offers. It has some amazing security features too.
6) Sunbit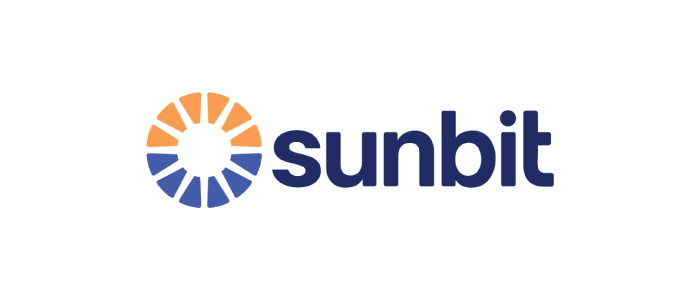 Again, this isn't one of the first or most popular platforms on the list, however, Sunbit has managed to make a name for itself.
It brings some amazing offers and deals. Plus, the application process is also quite simple. The technology behind this BNPL app allows merchants to access credits.
Among all of the BNPL apps like Klarna, Sunbit has the highest rate of acceptance. This is what makes this one of the best buy-now-pay-later spaces.
7) FuturePay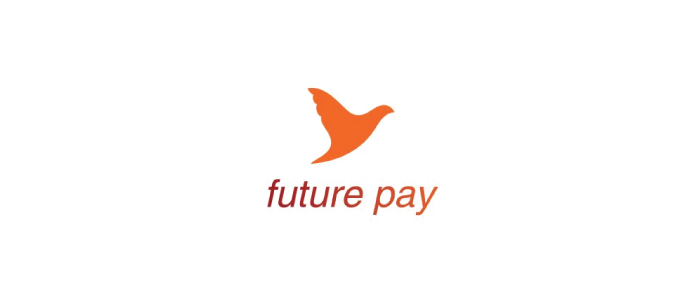 Based in USA, Lehi, Utah, FuturePay is a company that takes a rather interesting and innovative approach to the subject.
Now, it is very unique as it allows the merchants to sell items on credit. This is much more beneficial for businesses. In fact, this is one of the top apps for business.
The features are everything you expect from a good mobile application and one of the best Buy Now Pay Later applications.
8) J2store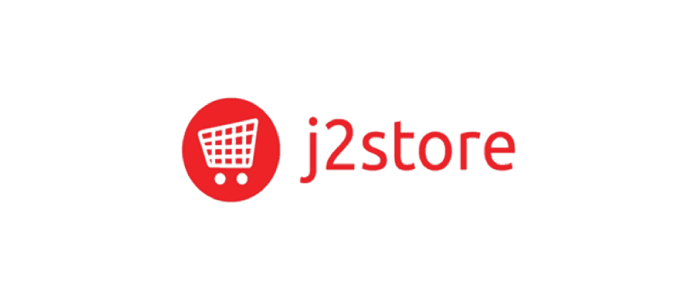 J2Store is an Indian-based BNPL platform that has risen to become one of Asia's largest. People love it's flexible payment plans along with the easy set-up process.
It is compatible with more than 75 payment gateway and also has plugins. This is what makes it the best option for e-commerce websites. This can serve as a good example that you can share with your Fintech app development company.
9) Splitit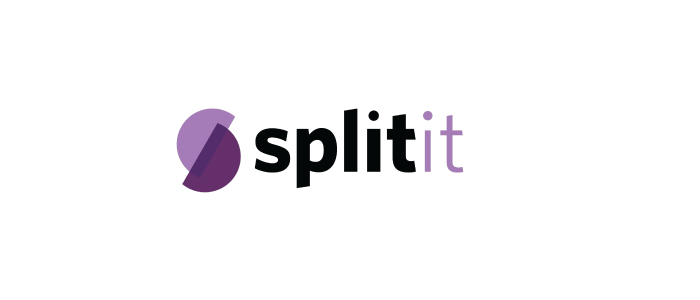 The name of this one says it all. Splitit, offers a use experience that is better than anything else on the list. In addition to this, it also lets you repay in over 24 payments if you are making bigger purchases.
However, like other platforms, there aren't any late fees and the application process is also quite easy.
10) PayPal Credit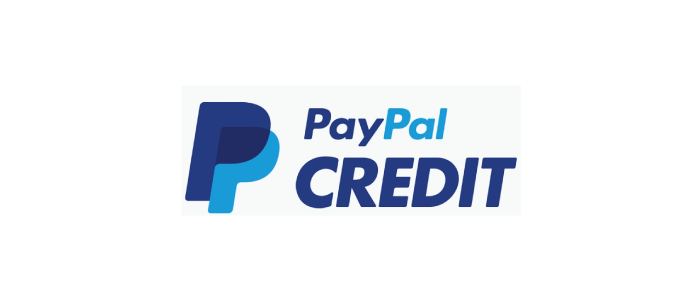 There used to be a platform called Bill Me Later. After an amazing performance, it was acquired by PayPal in 2008 and rebranded as PayPal Credit.
Being an example of how far eWallet app development can take a business, PayPal Credit is also one of the world's best. Therefore, something that you should consider.
Develop Your Own App Like Klarna
Reading through this blog, you might have got a good idea of why Buy Now Pay Later applications are so popular. In addition to being popular, Apps like Klarna have been generating millions or even billions of dollars in revenue.
This makes creating an app like Klarna that much more tempting. And if this is something that you want to do, all you need to do is contact a market-leading mobile app development company. With the right guidance, idea, and development partner, you can create the next best BNPL app on the market.