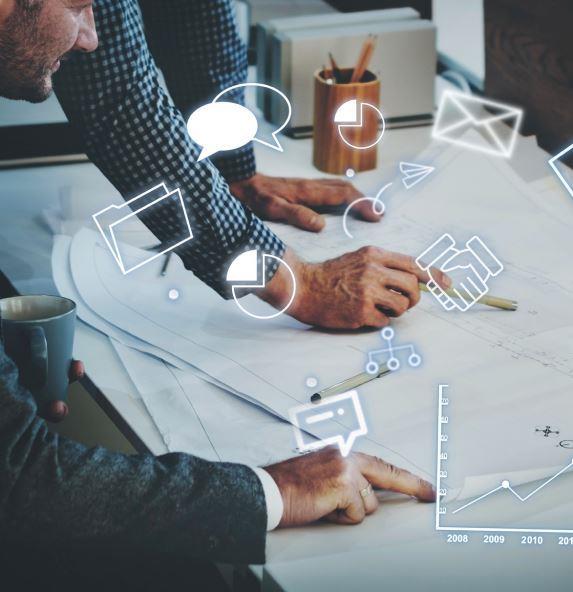 Design A Winning Campaign With Political App Development
Winning an election isn't easy. A politician has to maintain a good reputation, do good work, hear the voice of the people, and represent the masses on higher levels. Nothing can take the burden away, but Political App Development can give you an upper hand.
As a Professional app development company based in USA, we can design an app for your campaign that helps you connect with people on a deeper level. Build a winning campaign with the power of a political app.