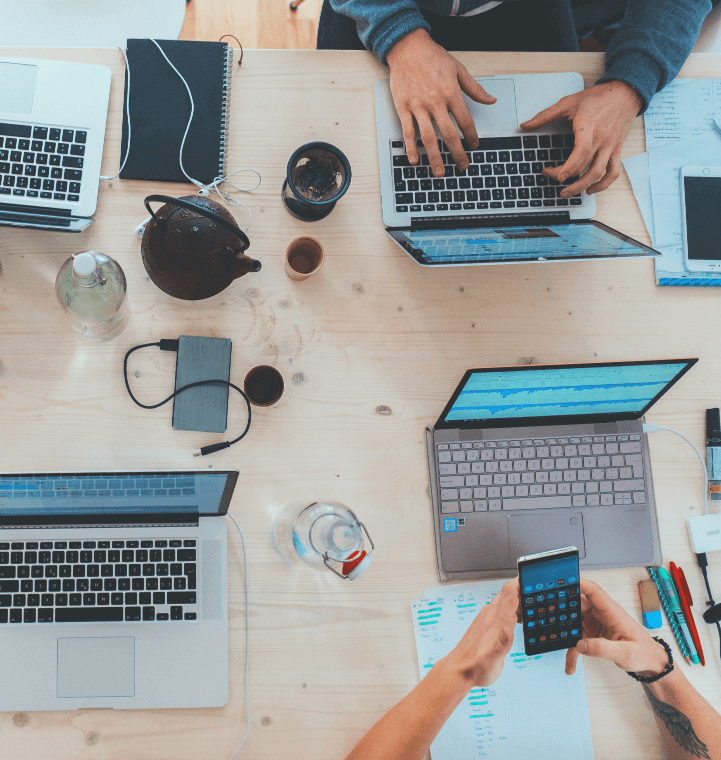 Mobile App Development
Scale Your Business With Custom Mobile App Development Company
There are over 5.7 million apps in the market, with an average user having 80 apps on their phones. And they use about 9 every day. Considering the fact that there are over 5 billion smartphone users opens a new door of opportunities.
Mobile apps like Uber and Amazon are generating Billions in revenue. With Nimble AppGenie, a market-leading custom mobile app development company, you can generate mobile apps and take your business to next level and generate a lot of revenue.
Dare To Be Great, We Help The Process.
Mobile App Development
Mobile App Development Solution For Your Every Business Need
Every business has different needs. And we have a range of custom mobile app development solutions that meet your business needs. Our development services are, as mentioned below: