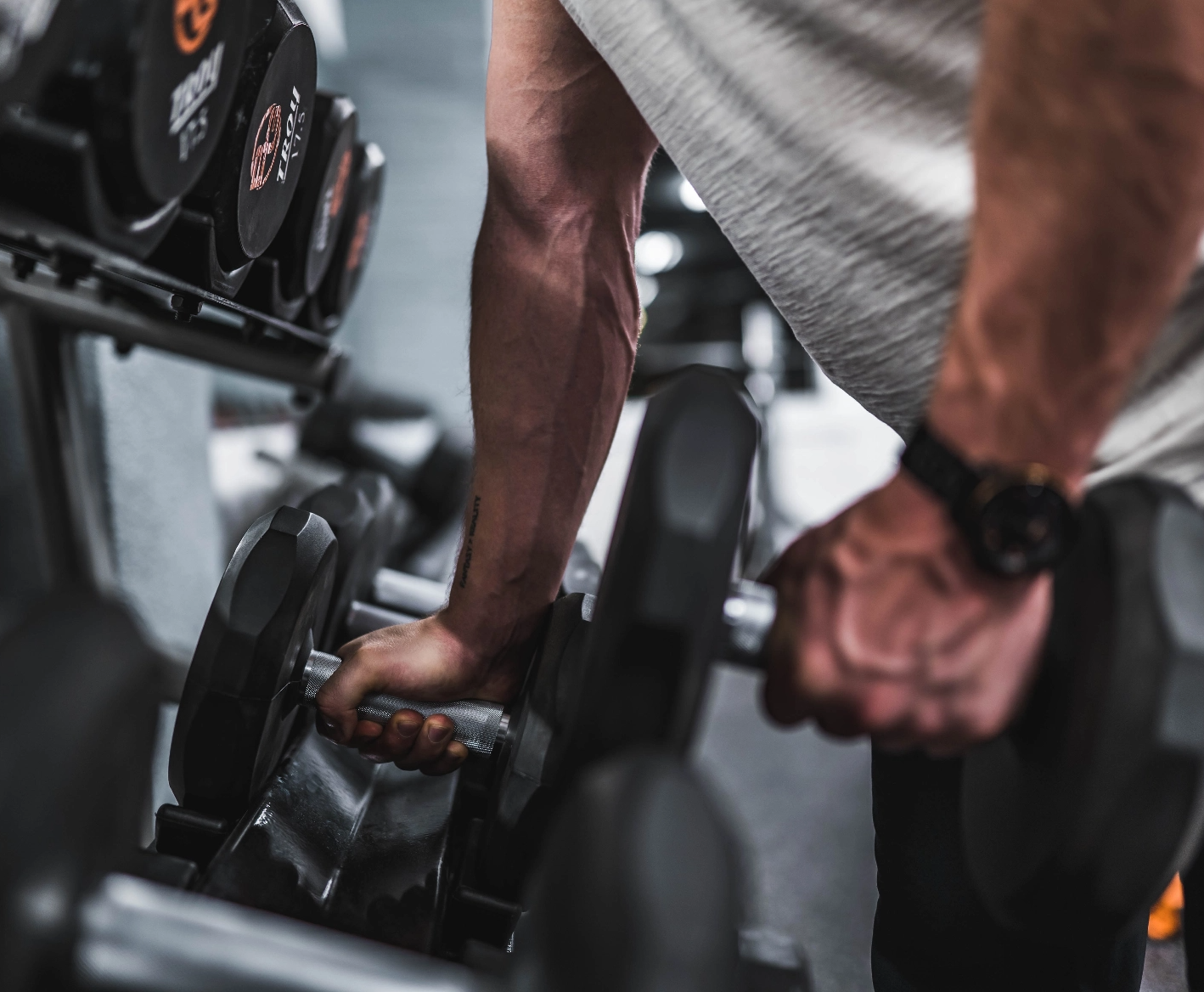 Stellar Fitness Mobile App Development
Fitness is the key to a healthy life and people understand that. This is the reason why the fitness industry generated more than $5.3 billion in 2021 alone. And the demand for fitness apps is at an all-time high following the pandemic as people these apps were downloaded more than 400 million times last year.
Your business can be the next big thing in the fitness app industry, all you need to do is build a fitness app that captures people's heart and help them get the body they desire. Nimble AppGenie'sFitness App Development Services allows you to do just that.