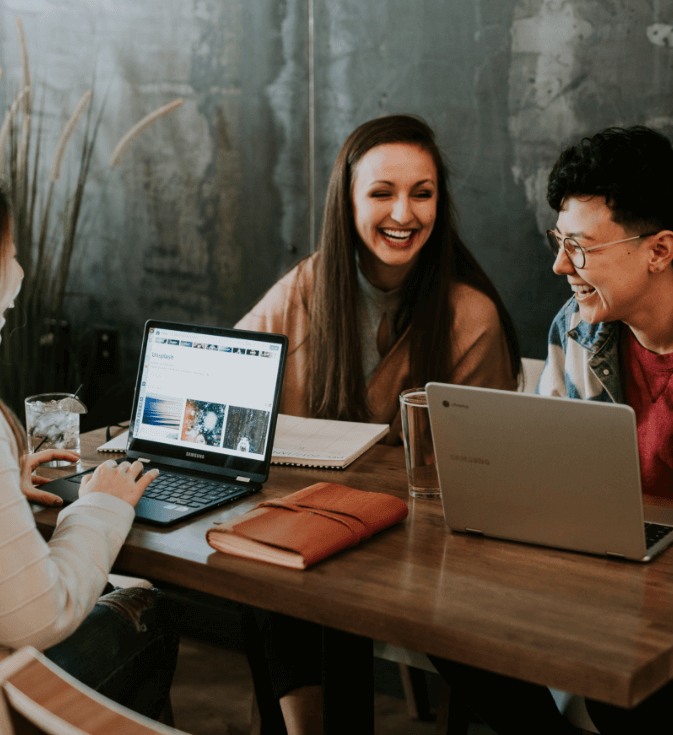 Node.JS
Data-Driven Node.JS Web Development Company
Node.JS is a well-known and widely used JavaScript runtime environment. It is used for creating fast, innovative, versatile applications and web solutions. Node.JS solutions have proven performance and they are reliable.
Nimble AppGenie is a NodeJS web development company offering data-driven services in the United States of America and the United Kingdom. If you want to develop your own scalable NodeJS solution, we are here to help you.
Node.JS Developer
Stellar Node.JS Development Services
Nimble AppGenie uses the full potential of this runtime environment to deliver unmatched Node.JS Development services. Our solutions are client-centric and focused on delivering value to the clients. So, these services are, as mentioned below:
NodeJS Web App Development
As a Leading Node.JS App Development company, we know how to develop market-leading web apps.
Web and Mobile UI/UX Development
We create aesthetically pleasing and interactive web/mobile user interface & user experience design.
Custom NodeJS App Development
With our custom NodeJS Development Service, you can bring your concept to a reality that is tailor-made.
NodeJS Maintenance and Support
Not only development but we also provide scalable NodeJS Maintenance and Support services.
NodeJS Real-Time App Development
Our team of web developers hasthe right experience needed to develop and deploy a real-time NodeJS App.
Node.JS CMS Development
Node.Js-based content management system that allows you to update and optimize content as per your needs.