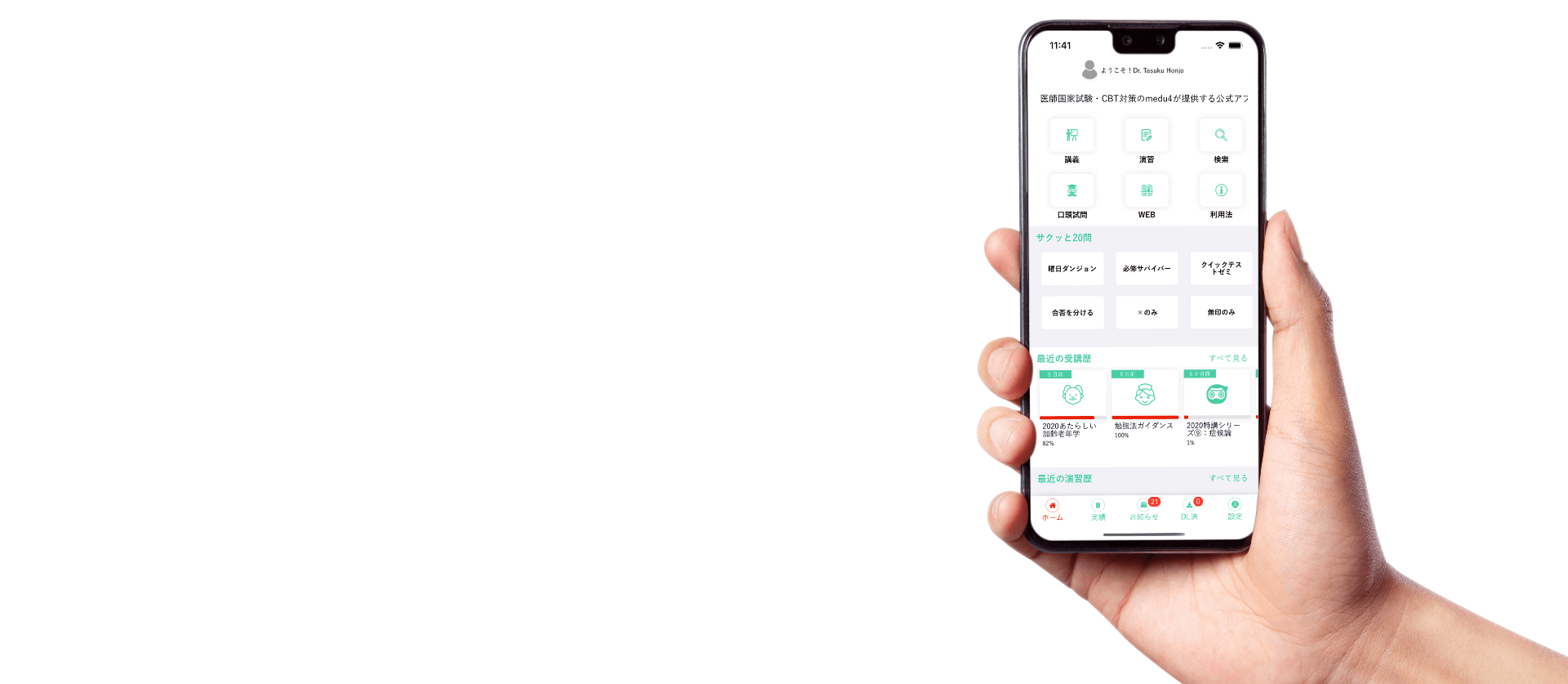 Case Study
Medu4
Medu4 Medical Educational Platform
A leading online medical educational platform in Japanese market, Medu4 is a perfect example of our educational solutions.
Platform
Medu4, the educational mobile app provides medical students with educational videos and lectures related to the medical sector. The users have to buy video lectures to access them. It is available on both iOS and Android.
Technology
The Technology Stack
As a leading web/mobile app development company, Nimble AppGenie uses the latest technologies and tools to ensure high-quality development solutions.
01

Adobe XD

02

Java

03

Swift 4

04

PHP

05

My SQL
Medu4
Feature Set
Medu4 as a medical educational mobile app has a set of unique and amazing features. These features are, as mentioned below:
Buy Video Lectures
The students can buy the video lectures right from the educational mobile app using their payment card or Paypal. The downloaded videos are separately categorized in the Elearning app based on their characteristics, making it easy for the students to find lectures.
Forum
The Medu4 application also has a forum integrated for the students. Forums are free to use, and they allow students (users) to post their questions for getting answers from the Medu4 community. The students can also comment on others' problems.
Smart Search with Filters
The Medu4 medical education mobile app has various similar videos based on the difficulty level and user history. Thus, we have implemented a smart search that allows users to filter the results, which leads them to the desired content.
Chat With Admin
The interactive educational app includes a featurethat enables the students to message the admin, and for the admin to directly respond to those messages. However, to limit the burden on the admin, the app doesn't support a continuous chat.
Personalized Exercises
In addition to the practice sets that the admin uploads to the educational software, the admin can also upload practice questions separately.
Admin Panel
The app admin has its simplistic admin panel powered by a CMS (content management system). This is used to efficiently manage the application's content and manage the users without requiring technical expertise.
Simple Information Presentation
Easy to Navigate UX
Engaging design
Unmatched User Experience
Testimonial
Customers? Satisfied
Nimble is all about delivering results that satisfy our clients and deliver success. Here are some words from our happy clients.