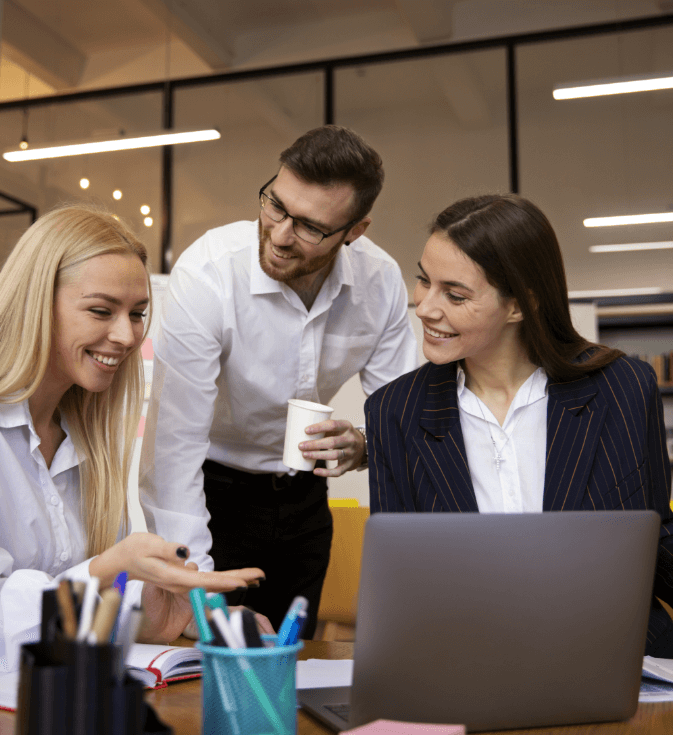 MEAN Stack Development
Stellar MEAN Stack App Development
MEAN Stack is one of the most popular tech stacks used in mobile app and web development. Based on JavaScript, the MEAN stack is quite versatile and powerful.
So, if you are looking for MEAN stack development services, Nimble AppGenie can help you with it. As a leading MEAN stack development company, we are more than capable of creating market-leading solutions.
MEAN Stack Development
Market Leading MEAN Stack Development Services
Our mobile app developers have over decade-long expertise in building solutions that meet market needs, empower companies' brand identity, and encourage business growth and expansion.
Web App Development
Using the JavaScript-based MEAN stack, Nimble AppGenie offers unmatched web app development services that you can take full advantage of.
E-Commerce Development
We deliver humane eCommerce development services, backed by MEAN stack development. With this, you can generate millions of dollars in the market.
CMS Web Development
If you are looking for a content management system that can help you optimize, update, Add, remove, and edit, content, our MEAN stack CMS web development services.
Web Services and API Development
Nimble AppGenie is a leading MEAN Stack development company, that also offers leading web services and API development services.
MEAN stack Upgradation and Migration
If you are worried about your solution becoming a legacy system, Nimble AppGenie is here to help you with amazing MEAN stack upgradation and migration services.
Maintenance and Support services
Maintaining a solution is just as important as developing it. This is why we offer compound maintenance and support services that you can take full benefit of.