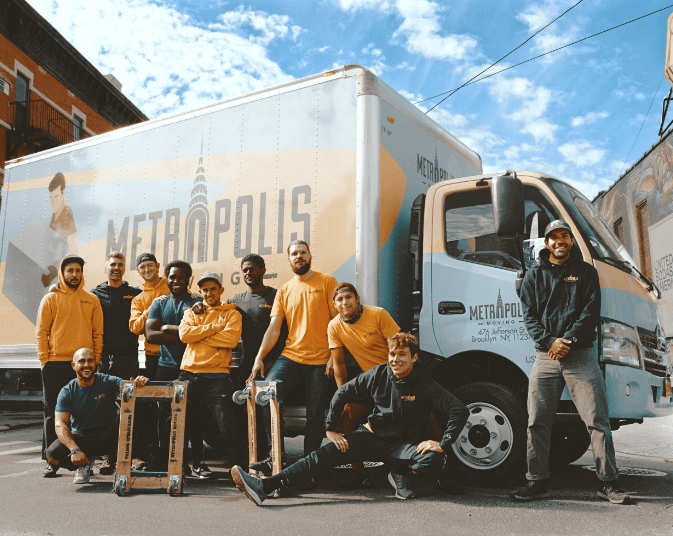 Innovative Logistics Mobile App Development Solutions
The logistics industry has been around since time immemorial. Much to its credit, this has been quite a profitable one too. With commerce becoming more prominent than ever, the logistics industry has been growing at an exponential rate. The industry is expected to reach $12,975.64 billion by 2027.
So, if you are someone who wants to generate millions in this multi-billion dollar industry, you need a good logistics app developer to help you. And who is better at this, than Nimble AppGenie. As a leading transport and logistics app development company, we can help you create the next big logistics app.