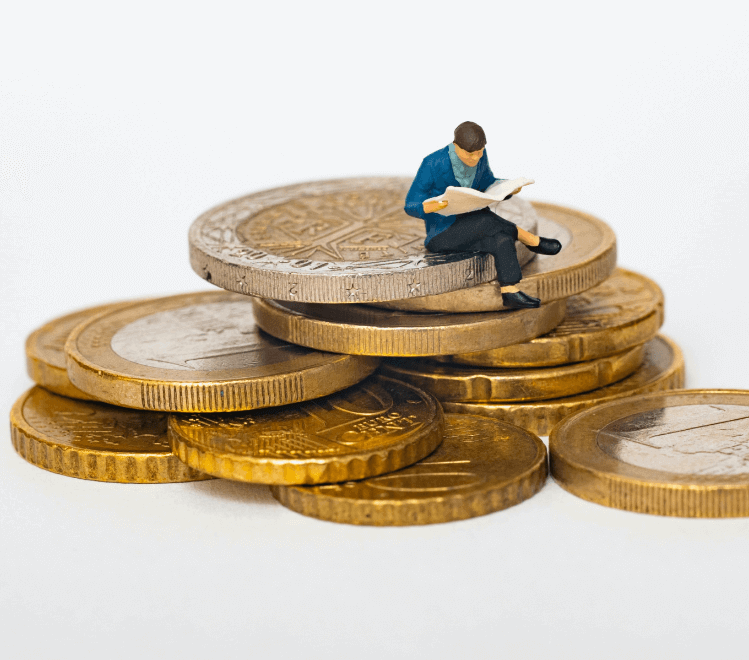 Impactful Loan Lending App Development Solutions
Loan lending is one of the most popular niches in the industry right now. There are various popular apps that have earned millions in this industry. There are many people who want to enter the industry and generate record-breaking revenue. If you are one of these, you will need ground-breaking loan lending app development services.
Who is better for this than Nimble AppGenie the globally renowned loan lending mobile app development? You can hire loan lending app developers who have years' worth of experience when it comes to loan lending app solutions. So, we can deliver the loan lending solutions that you are looking for.