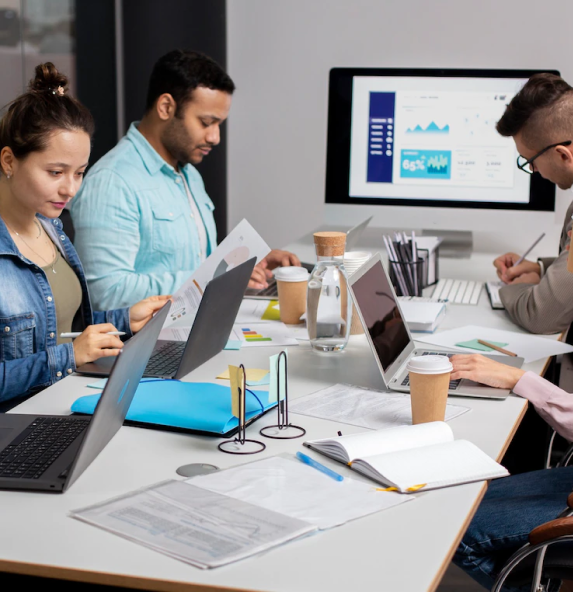 Software Developers in UK
Bespoke Software Development, UK.
Nimble AppGenie is a market leading Mobile App and Web Development Company offering software development services London companies want.
With the experienced worth of experience and honors from platforms like Clutch. co, we have what it takes to bring your idea to reality.
So, if you want to hire software developers in the UK to create bespoke software London customers will love, reach out to us today.