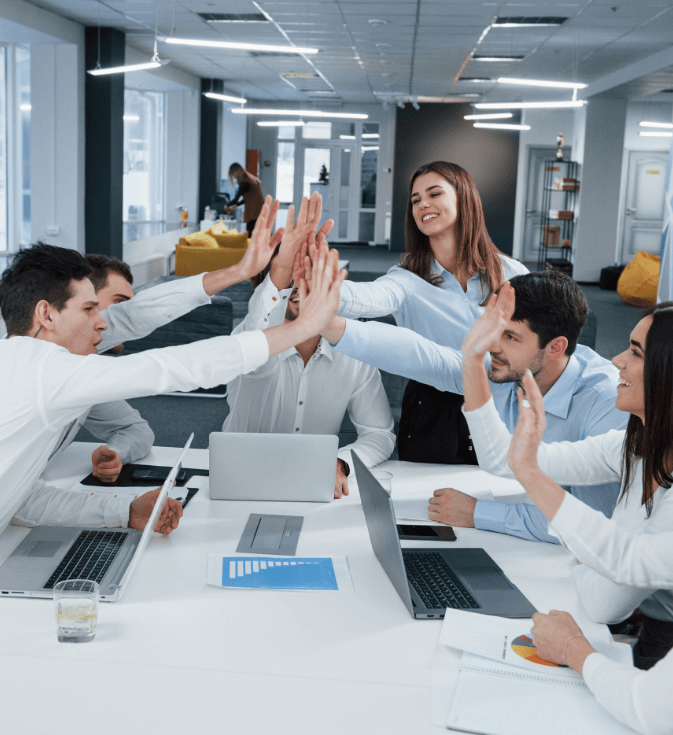 Mobile Developer
Vetted Mobile App Developers ForHire
There are over 5.09 billion people in the world who uses mobile phones. This amounts to 3/4th of the world's population. Practically speaking, everyone is using some kind of mobile device today. Consequently, the market for mobile apps is huge.
Many businesses and companies have built themselves completely on the mobile application. You can uber, Instagram, Facebook, and Whatsapp for example.
If you want to create a mobile app of your own, you can hire dedicated mobile app developers with Nimble AppGenie.