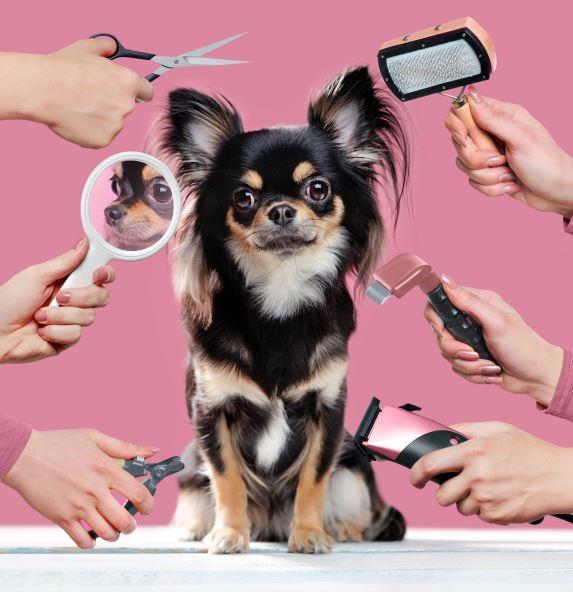 Create Happiness With Custom Grooming App Development Company
Pets are emotional support, a partner in bad times, and an irreplaceable friends. But people have to work and take care of other things which means leaving pets alone. With a pet groomer app, it's easier to provide the right care to pets.
Nimble AppGenie, as a leading custom Grooming App Development Company can help your business create a grooming app that delivers value to pet owners and growth to your business.