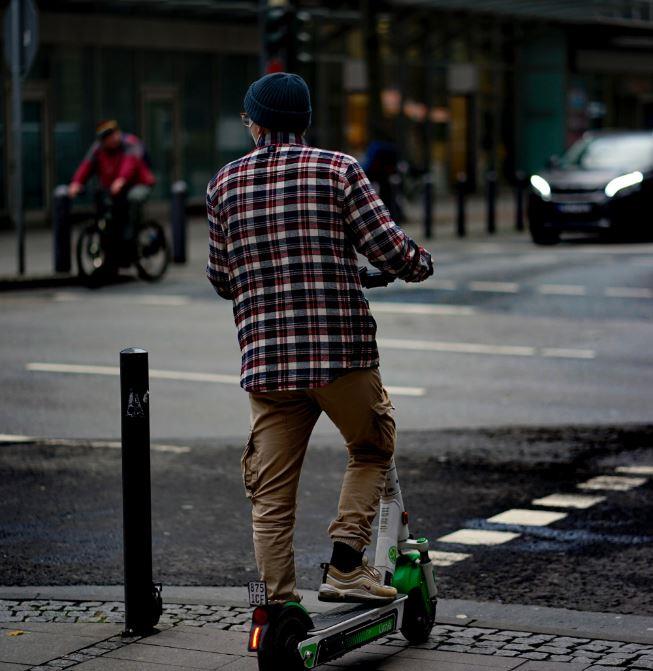 Towards A Greener Earth With E-Scooter App Development
Global warming is no secret and it's hurting our planet. Cutting down one of the most common pollution sources, fossil fuel driven vehicles, EVs are rising. E-Scooters are popular among the masses, and eWallet mobile apps are helping make this greener option more accessible.
Nimble AppGenie, as a well-renowned On Demand E Scooter App Development Company, has helped many companies create a perfect app. We can help you bring your E-Scooter App Development idea to reality.