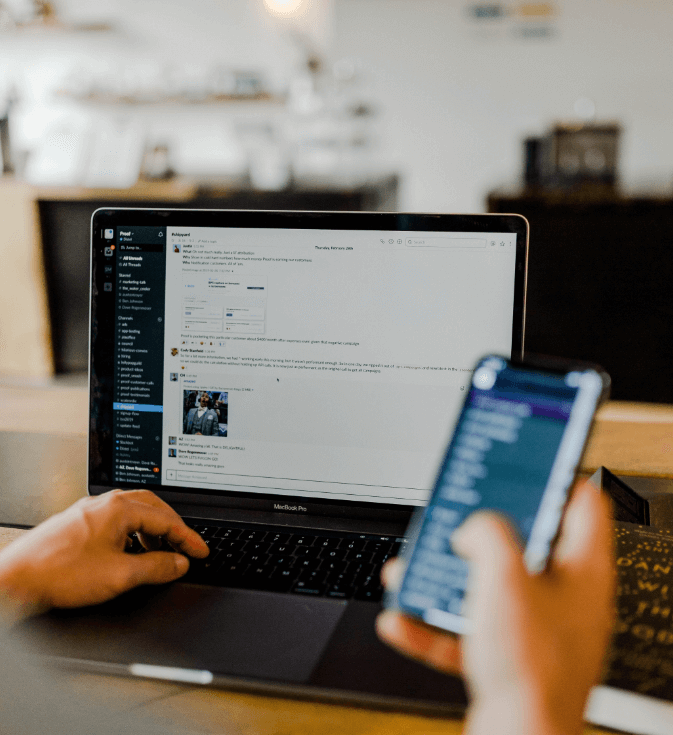 CakePHP
Stellar CakePHP Web Application Development Services
CakePHP is known for its robust web app solutions that have helped many businesses generate huge revenue. And yes, it is as good as it sounds. And as a leading CakePHP development company, Nimble AppGenie is here to help you.
Our team of experienced CakePHP developers hasyears' worth of valuable experienced, combining this with state-of-the-art technology and boundless creativity, we deliver the best CakePHP development services.
CakePHP Development
Innovative CakePHP Web Application Development Services
Nimble AppGenie understands the importance of web apps and websites in building a brand. That is why we offer a range of CakePHP development services that fit client needs and deliver value to them. These are, as mentioned below:
Custom CakePHP Development
With custom CakePHP development solutions, we develop solutions from the ground up based on your project needs and preferences. This is how we deliver stellar cakePHP based projects.
CakePHP Extension Development
Using the robustness and agility of CakePHP framework, Nimble AppGenie delivers advanced CakePHP based extensions. Our extension development is innovative and futuristic.
CakePHP CMS Development
Nimble AppGenie also delivers Cake PHP CMS that allows businesses to handle their content and represent the very spirit of their business in their website or web application.
CakePHP Migration and Upgradation
Don't let your website or web app become a legacy system. You can use our CakePHP migration and upgradation services to move to a newer version or upgrade an existing one.
CakePHP Website Development
Nimble AppGenie also provides CakePHP website development services that deliver an aesthetically pleasing and robust website that represents your business.