Financial Technology, aka FinTech is the implementation of innovative technologies to bring disruption in the banking and financial sector. It consists of a new form of banking and a financial system. What is FinTech and why is it important is a big question nowadays because it is the current trend and everyone wants to know about this. Many companies offer different kinds of digital products for the financial services industry; the most common one is e-wallets.
According to IDC's research, global FinTech spending is projected to grow at an enormous growth rate over the next 3 to 4 years, in the past, the spending grew from $462-million in 2014 to $5.5-billion in 2018.
People use FinTech applications for various financial activities like money transfers, depositing a check, and raising money for start-ups. All these facilities make the FinTech applications the most preferred means of accessing financial services.
FinTech companies are able to create an advanced banking and financial ecosystem like driving financial inclusion in developing nations, providing financial assistance to the MSMEs (Micro, Small, and Medium Enterprises), Enhancing customer experience and transparency. FinTech innovation has so many active areas like:
1. BlockChain
2. Cryptocurrency
3. Cybersecurity
4. RegTech
5. Open Banking
6. Smart Contracts
So now you know what FinTech is and why it is important. Let's discuss how FinTech companies make money and help businesses to grow.
How FinTech make money?
Making money is the main thing that every business wants to do for themselves.I've already described what FinTech is and why it is important, so now know how FinTech apps help your business grow and make money.
As you know, customers always get attracted to free trials, some FinTechs try to provide their customers with free trials of their app. This users test the app's effectiveness and innovative features. You can charge your users for further use, after they've completed the free trial period; this will increase your customer base and build trust between you and your potential customers.
If you want to make good money, you can do this by having the best FinTech apps developed. So many strategies are available for making the best app in Tech Market like:
1. Subscription
2. Robo-Advisors
3. Peer-to-peer lending
4. Market maker rebates
5. Advertising
6. Crowdfunding
7. Crypto
By using these revenue streams, you can make good money for your FinTech business. Some of FinTech will use only a few strategies for app development, some use all, or some maybe stick to a particular one. You can get your app developed in any way you want, but the most preferred thing is using the maximum number of strategies mentioned above to earn ample money.
In the FinTech app, it is essential to have direct revenue from your digital online users. There is no need for third-party integration in your FinTech app. Customers across the globe have become more comfortable working with FinTech apps because they satisfy users' requirements and bring operational efficiency for businesses.
How much is the FinTech industry worth?
FinTech is a combination of technology and innovation to provide financial services through various means. FinTech companies can offer many services like fund transfer, P2P lending, crowdfunding, and payment services.
The FinTech industry is worth a lot because it is used to bring financial inclusion in areas where banking and financial infrastructure is not so vivid. Hence, the market size of the FinTech industry is increasing continuously.
Based on data provided by The Business Research Company, the worldwide FinTech market reached a value of nearly $111,240.5 million in 2019, having grown at a compound annual growth rate (CAGR) of 7.9% since 2015, and is projected to grow at a CAGR of 9.2% to nearly $158,014.3 million by 2023. Also, the market is predicted to grow to $191,840.2 million in 2025 at a CAGR of 10.2% and to $325,311.8 million in 2030 at a CAGR of 11.1%.
According to a research by Statista, in 2018, approximately 70 percent of senior banking executives said that collaborating with FinTech to create a new service was an important and essential opportunity for the banking sector.
The FinTech sector has rapidly grown. Every banking and financial institution wants to invest in FinTech development. The yearly profit of global venture capital financing in Financial Technology companies increased and doubled between 2017 and 2018, though it demolished in 2019. Furthermore, it increased again in 2020.
The worldwide growth of FinTech is dependent on its growth in individual markets, which differs greatly. As of February 2020, North America was the most popular location for FinTech start-ups. However, FinTech adoption rates in different financial sectors show that U.S. consumers lag behind Chinese consumers.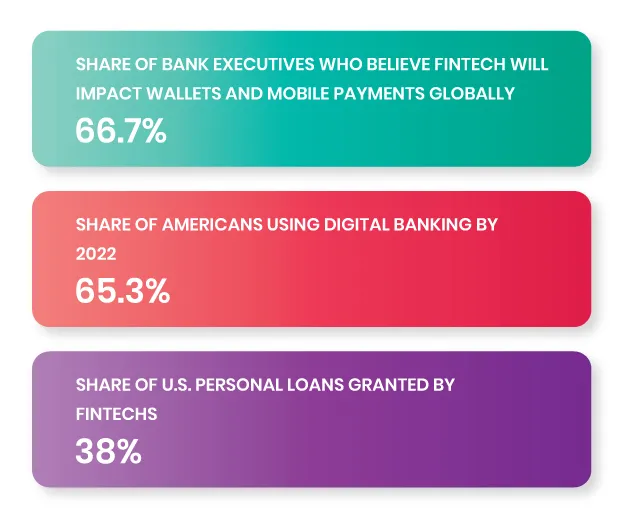 Source: Statista
These statistics clearly show how fast the FinTech industry is growing.
Why is FinTech so popular?
FinTechs are thriving consistently because of their fundamental strategic combinations between technology and finance. Market realities encourage short-term thinking, and incumbents in the market are robust and resistant to change.
FinTech technologies are flourishing because they are innovative regarding technology and employ a forward-looking business model. They also help banking and financial institutions take care of customer-centricity, simplicity, lack of legislation, and many more.
FinTech is in trend because it provides solutions for fast and inexpensive payment cards, whether online or offline.
Examples of most popular FinTech applications:
Lending Club
Nerd Wallet
Robinhood
Wepay
Stripe
Square, Inc.
How does FinTechs Work?
FinTech evolved very quickly around the world. Financial technologies continuously vary from application to application, a project to project, and seamlessly work on this process. FinTech apps make use of advanced technologies like Blockchain, Machine Learning Algorithm, Artificial Intelligence, and data science to streamline the banking and finance operations.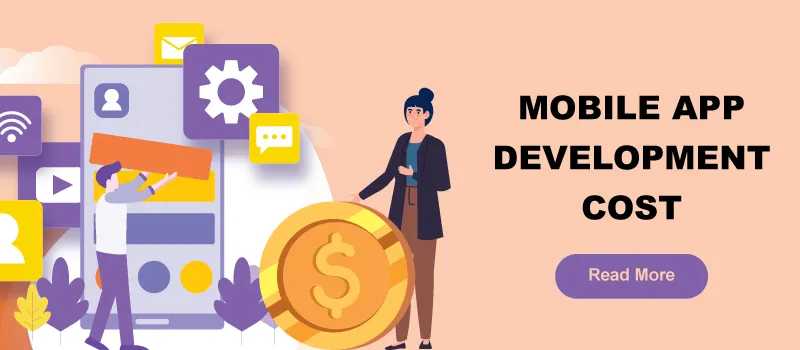 Regulatory technology is dubbed as "regtech," It's designed to navigate the complex world of compliance and regulatory issues of industries like FinTech. RegTech helps Tech Companies in solving challenges arising from a technology-driven economy because of Automation. It use big data and Machine Learning Technology to reduce risk to a company's compliance department by offering data on money laundering activities. FinTech Works on these kinds of complex systems to provide security and proficiency to your business. FinTech should practice on It refers to integrating technology into offerings by financial services companies to improve their use and delivery to users. It mainly works by decoupling offerings by such enterprises and creating a new marketplace for them. FinTech funding is consistently on the rise, but regulatory problems are plentiful like GDPR, JOBS Act, PAyment Platforms, E-sign Act, EFTA, and many more.
What is the future of FinTech?
Future of the Fintech industry looks amazing and growing rapidly on the back of the rise of start-ups in the Financial Technology industry, penetration of mobile phone users, continuous build-up of the digital infrastructure and overall streaming of the financial process in many industries. As the banking and financial services world is undergoing a radical transformation, here is a list of 6 key trends that are most likely to enhance the future of the FinTech industry.
1. Blockchain and BigData
2. Regulations
3. OPMS (One platform, Multiple Services)
4. Communication and Consumer Education
5. Investment services
In a recent report, by Research and Markets, as of March 2020, India, alongside China, accounted for the highest FinTech adoption of an enormous rate 87%, out of all the world's rising market. FinTech offers a lot of benefits and the potential for its inclusive future.
Conclusion
FinTech development will eliminate data breaches, keep you up with regulations, exceeding customer expectations, keeping up with technology. incorporating AI into Their Firms, and can easily organize big data. FinTech brings increased exposure to regulatory requirements, sanctions, and legal actions.
The rise of FinTech has provided a lot of possibilities. Banking and Financial institutions can offer more attractive services than ever with very least costing.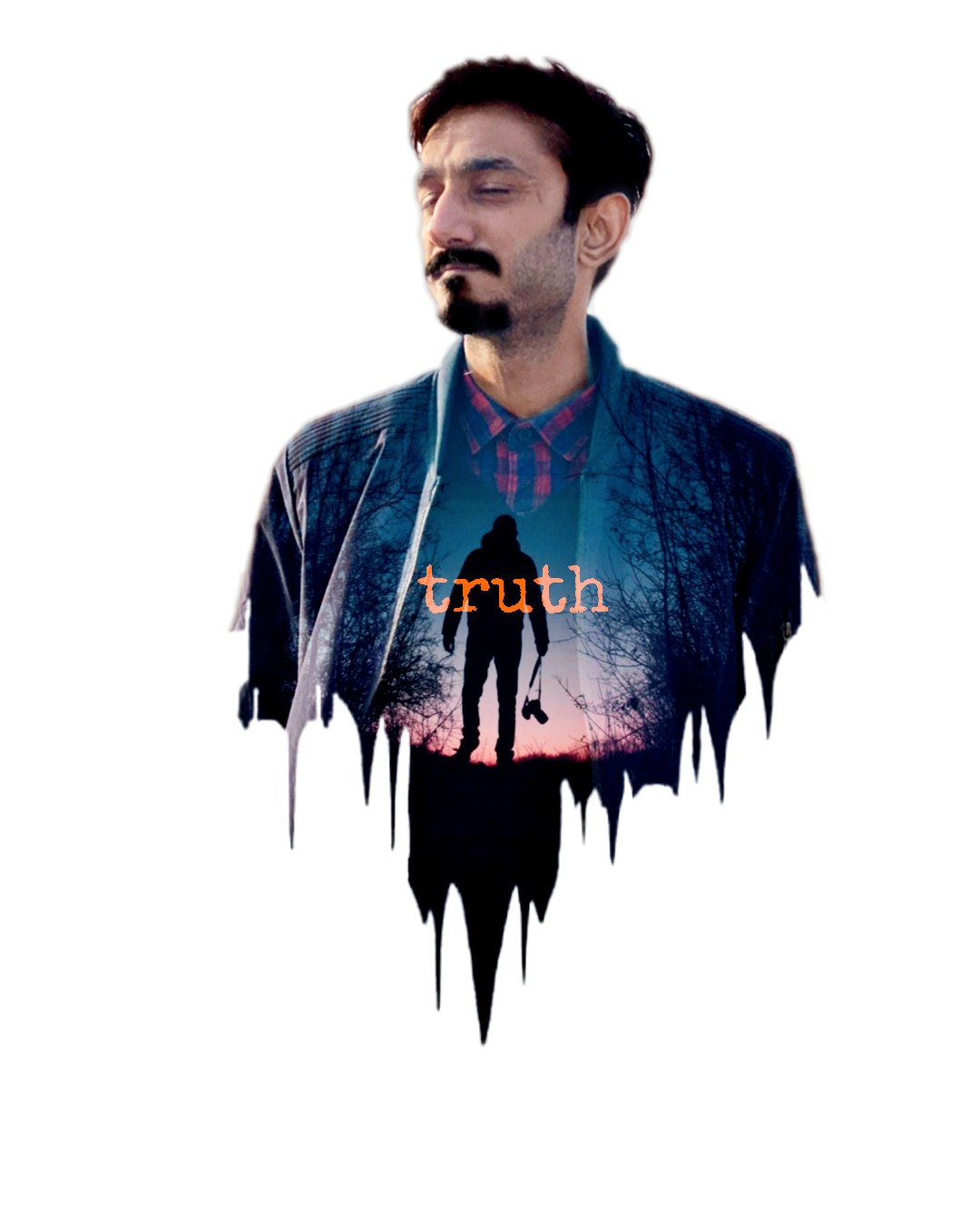 Madhukar Jangir
Madhukar is marketing communication specialist at Nimble AppGenie. A writer by day and reader by night, he specializes in technical blogging. Throughout the time, he has been helping businesses by writing valuable business guides and articles. Nimble AppGenie is a renounced fintech and healthtech development service provider that is helping small-large scale enterprises.