We are in a time where mobile applications have become an integral part of every aspect of life. And mobile apps for business have become a big thing.
These apps don't only help streamline business operations but also allow the owners to improve their productivity and create a healthy space.
Now, in the age of modernization business owners want to adapt to technology, but there is a slight problem here.
There are millions of applications on the Play Store. And App Store has 1.96 million apps. So, when you want to integrate apps into business operations, this can get quite confusing.
Therefore, if you don't know which app you should be using, this blog is for you.
Here, in this blog, we shall be discussing the top 20 mobile apps for business, which will help you grow and improve productivity.
Mobile apps have become increasingly important for small businesses to compete in today's digital age. A mobile app can provide a variety of benefits for small businesses, such as improving customer engagement, increasing brand loyalty, and driving sales.
Top 20 Mobile Apps For Business
There are a lot of mobile apps in the market. But in this blog, we shall be looking at some of the best ones that can be the right fit for your business.
| | | | | | | |
| --- | --- | --- | --- | --- | --- | --- |
| Time Tracking | Team Management | Inventory Management | Communication |  Accounting & Finance | CRM | POS |
| Toggl Track | ClickUp | Zoho Inventory | Slack | QuickBooks Online | Belly | Square |
| My Hours | FunctionFox | Fishbowl | Skype | FreshBooks | Spendgo | PayPal Here |
| | | Sortly |  Microsoft Teams | Wave | Salesforce | GoPayment |
| | | | | Expensify | | |
Since there are various tasks that you have to take care of, we will be looking at the app from different categories as you can see in the table above.
Therefore, with this being said, let's get started starting with the most important one, i.e. Time Tracking.
Time Tracking Mobile Apps for Business
Employees don't work whole day but you need to make sure when they do, the productivity is high. And in order to gain an insight on how much productivity you are getting for shift time, you need time tracking mobile applications.
Therefore, times tracking mobile apps are, as mentioned below: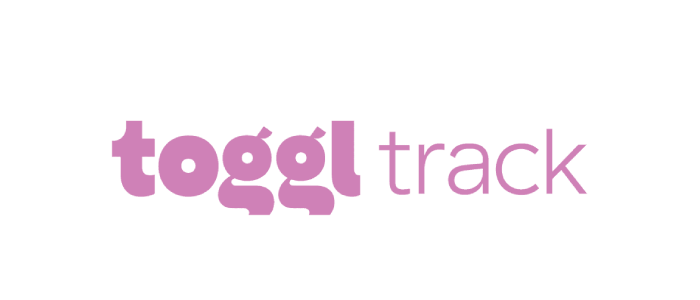 Toggl Tracking is one of the best time-tracking applications that you get for your business. What makes this one stand out of the rest is its unique design and ease of use.
As an examplary cross-platform app development solution, it runs flawlessly on all different platforms.
In addition to the mobile app, it also comes with a browser extension in chrome as well as Firefox. Toggl Track also integrates well with other platforms like Asana, Trello, Todoist, and more.
All of these factors and features makes the Toggl Track time tracking mobile app for business is a must-have on your work floor.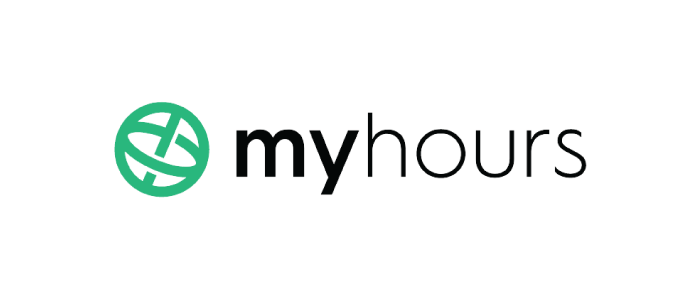 Options are always good, so here is the second pick for Time Tracking Apps.
My Hours is kind of veteran, as it has more than 20 years of experience in the field. And this one is built with only one aim, i.e. time tracking.
Just like how a good application should be, My Hours has mastered all the basic features. But this doesn't mean there aren't any advanced ones. In fact, in areas of feature and functionality, this app is top-notch.
Best Small Business Apps for Team Management
It goes without saying that Team Management is an important part of getting a job done effectively, and efficiently.
As you might have guessed, there are mobile apps for business solutions that allow you to do just that. And in this section of the blog, we shall be doing just that. These apps are, as mentioned below: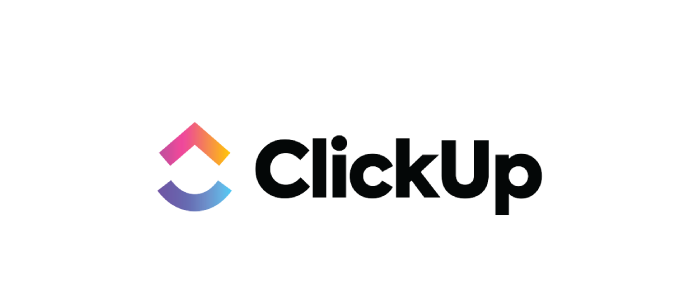 ClickUp is a growing team management mobile app for businesses that you would love.
It comes with a seemingly endless set of features. But one thing all of them help you do better is team management. This includes spreadsheets, docs, wiki, events, to-do lists, email, in-app communication, and so on.
And if this isn't enough for you, the platform comes with more than 1000 integration options. This is what makes it one of the best examples of business app development.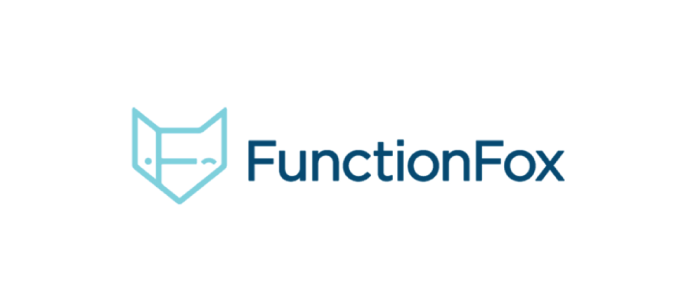 FunctionFox is yet another app that has helped many businesses improve their team management. As such, this application can be divided into three different parts. These are time and project planning, internal creative teams, and advanced project management.
Now, the feature set of the app for local businesses highly depends on the plan you take. So, if you want to know more about that, you can consult the sales team of the same.
Inventory Management Mobile Apps for Business
While this doesn't apply to every single business, a considerable number of small businesses will require inventory management solutions.
While a lot of people think you have to hire dedicated developers to create an app that fits your needs, it isn't true as there are plenty of options in the market.
If you are one of these, in this section of the blog, we shall be looking at some of the best inventory management mobile apps for businesses.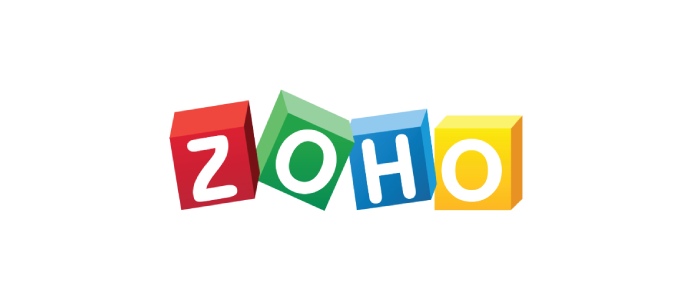 One of the best inventory management applications out there is, Zoho Inventory.
These apps follow a freemium plan meaning it is avail in both a free and premium version. As for the former one, it allows you to handle 50 orders and 50 shipping labels every month. And this also includes one warehouse.
As one might guess, the free version of this mobile business apps isn't too much, but it can be a start for growing businesses.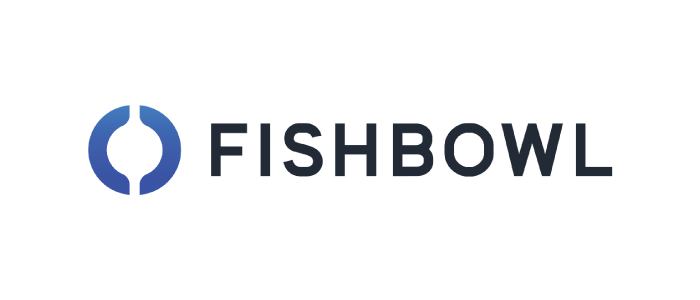 Fishbowl is a rather new addition to the inventory management field. And unlike others, this application isn't limited to the cloud. Going beyond the scope of SaaS development, it integrates well with other applications on the list, including QuickBooks.
If you are looking for an innovative solution for inventory management, you should definitely try Fishbowl manufacturing.
Sortly – Inventory Management Mobile Business App
Again, when it comes to inventory management, there are a number of great applications. However, only a few come to the level of Sorty.
This application comes with the best of both worlds and offers your services like none other. As a result of cross-platform development, it can be accessed from mobile devices and the internet.
Communication Mobile Apps for Business
Communication is the key to making this work and improving productivity in a workspace. And if you are looking for free business apps for android and iOS that can help you improve communication between the team, we shall be discussing a few of them here.
Slack – 32% Better Productivity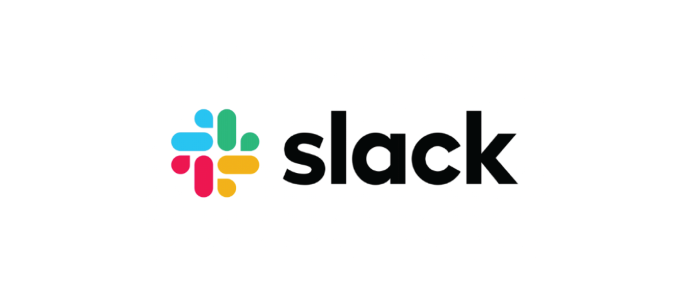 Slack is the go-to communication application for many other top companies across the world.
What makes it such a good pick is its amazing features and functionality. For instance, it allows instant message-based communication. But it doesn't end here, it allows create space or rooms.
And much like many other applications of the list, it can also be accessed through a website in addition to a mobile app. As per the reports, these applications have helped businesses improve productivity by 32%.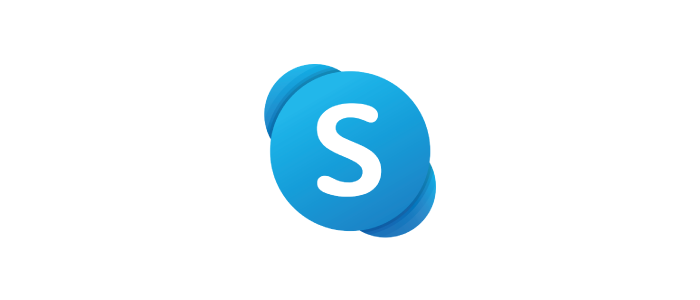 Skype is one of the top 20 messaging apps 2022 has to offer.
And if you are looking for a workplace communication application, this should be worthy of your consideration. The reason being that it allows you to create groups, share files, and make video calls, and audio calls seamlessly.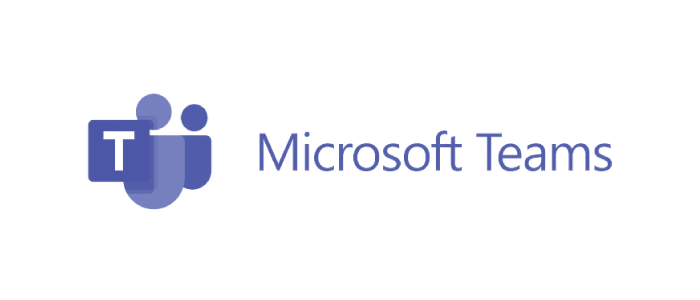 Microsoft Teams grew to popularity during the initial stage of covid induced lockdown, as it allows workplaces to communicate with each other despite not being together physically.
Therefore, this is something that you should consider.

Accounting and Finance Small Business Mobile Apps
Managing accounts and finance is one of the most important tasks, whether it is a small business or a Fortune 500 company.
While the latter can buy or even fund custom software development, the former one has to put its trust in apps. And here, we shall be discussing some of the best finance and accounting mobile apps.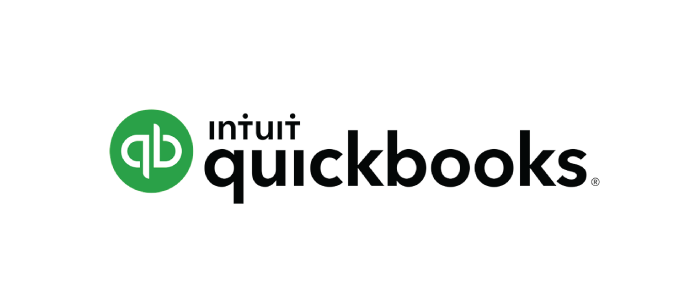 QuickBooks Online is a considerably well-known mobile application for businesses when it comes to accounts and finance.  And what makes it people's favorite is that you don't need to be an expert to use it.
This is simple, powerful, and everything else you need it to be. It offers a wide range of resources and is compatible with other platforms as we read previously in the blog.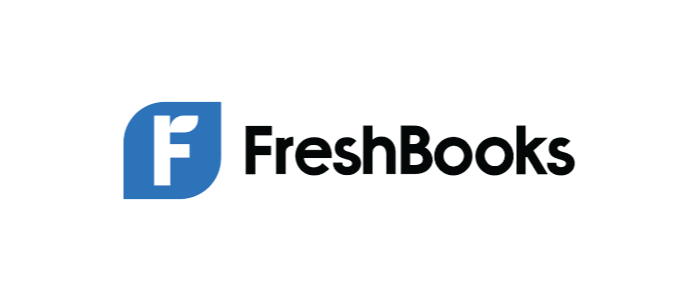 This is yet another great accounting mobile app that has earned the title of "one of the best mobile account apps in the market".
As a market-leading app development for business, it is avail both as a software and mobile app.
Moving on, here, you can see the cash flow, expenses, and invoices, among other things. The best part is, there aren't any additional costs.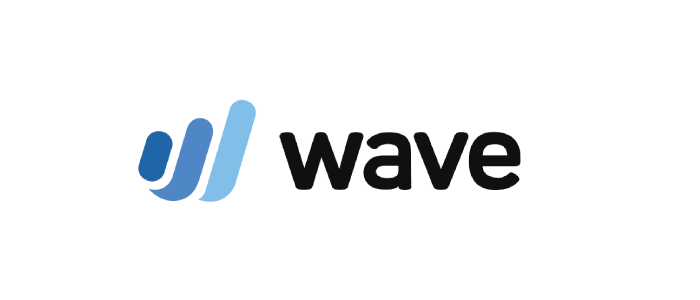 While there are many apps on the market which claim to be "Free", not all of them are truly free of cost. Expect Wave, the only absolutely free account software and mobile application on the market.
In addition to being an app, it is also a web-based platform, synchronizing effortlessly. This app is particularly compatible with small businesses' requirements. As it offers payroll add-ons, and other payment-related functionality.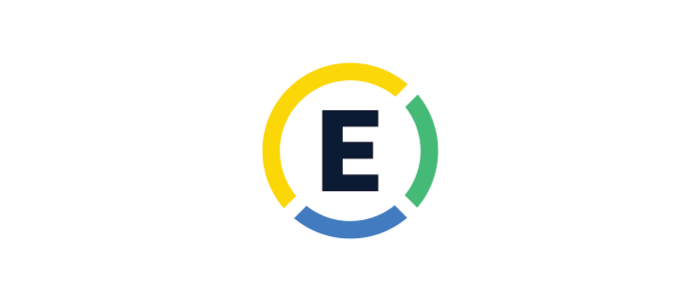 Want to manage your business related expenses better? All you need to do is Expensify them.
Being one of the best account and finance related small business mobile apps, this is something that can really help your business sort out things.
Best Small Business Apps for CRM
One of the key ingredients to the formula of success for a business is relations with customers. You see, you don't want one-time visitors but loyal customers. That is the true force behind small and larger businesses alike.
Therefore, in this section of the blog, we shall be looking at the best free apps for small business owners to help you with Customer Relationship Management.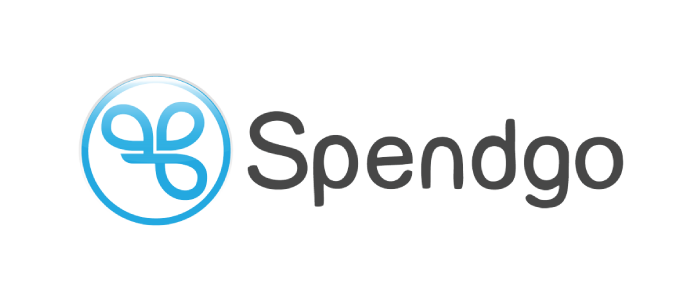 Spendgo offers one of the easiest methods to develop loyalty among customers while also leading marketing programming.
In addition, it also comes with a points-based rewards program that you can personalize. But it doesn't end here, as it has push promotions, and alerts customers via text or email.
The best part is, that it integrates well with POS ( we will be looking at them in the next section), and eCommerce, as well as a marketing platform. This is a platform you get when you as a custom app development company go all out.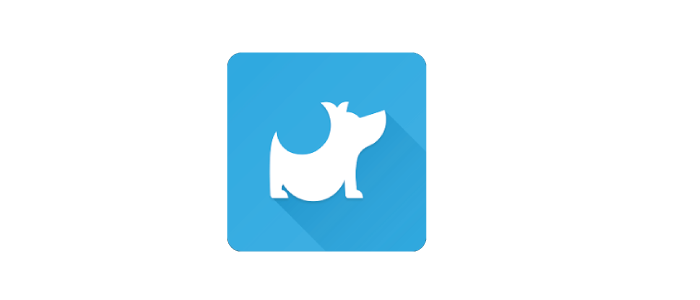 Belly is a CRM application that allows you to create a personalized loyalty program for customers. You can make your own point program based on your and customer's needs & preferences.
However, this one isn't free of cost as it starts at $129 per month. But worry not, we have other mobile apps for business CRM.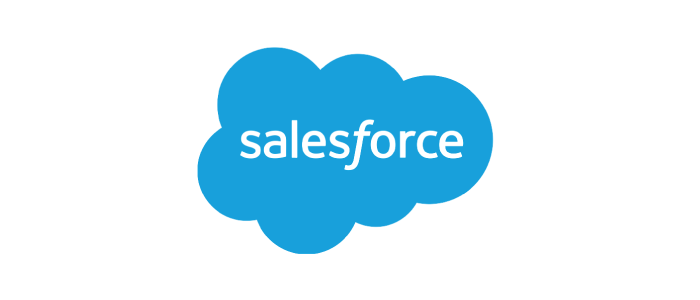 In the world of CRM Development Solutions Salesforce is a big name, well known throughout the world. It is used by small businesses as well as some of the United States of America's largest corporations.
Why is it the best? Well, it works across different areas to track and manage customer profiles. It also allows the business owner to develop custom marketing campaigns and handle customer issues.
Since this starts with just  $25 per user per month, it is easily affordable for small businesses.
POS and Payments Mobile Apps for Business
If you are aiming to be a successful business, you need top apps for business professionals in the POS and Payment area.
To spare you the effort of looking for them yourself, we shall be looking at some of the best ones here: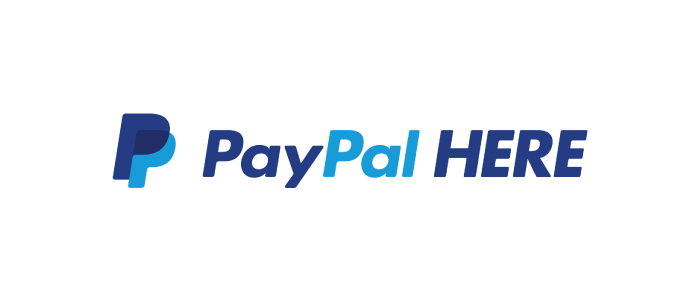 PayPal is one of the most popular eWallet App Development examples out there. And coming from the same service provider, PayPal Here has made quite a name for itself.
An amazing point-of-sale business app, it allows you to accept credit cards, and checks, and handle invoice-related things all through your mobile phone.
Carrying the original philosophy of PayPal it is a simple and strictly job-focused app, which allows you to accept payment without complex processes. As for the charges, it only charges 2.7% per U.S. card swipe.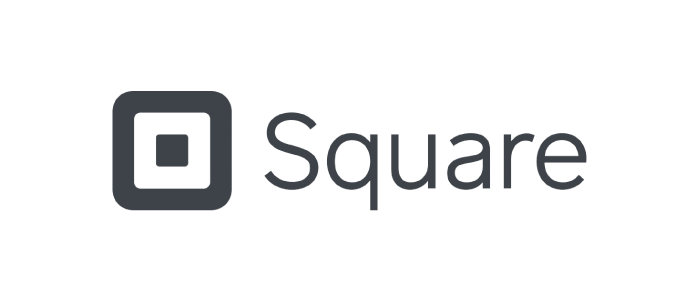 Square is among the best apps when we talk of POS. Small businesses across the world are using this application for accepting payments.
Over the past years, it is highly evolved offering simple credit card transactions. This one comes with amazing features and functionality that make it stand out from the rest.
People often look for mobile app developers for hire so they can create similar POS apps.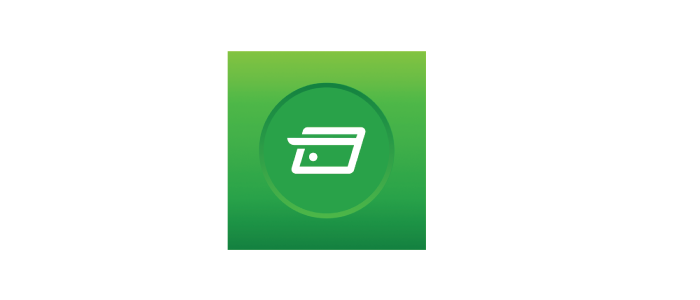 We have mentioned the name QuickBooks once before and here we are again. Coming from the same company, GoPayment, is a great POS and payment solution.
This solution not only lets you swipe a card but also scans it with your phone camera. And if neither of them is a viable option at the moment, the customer can provide card details and that will do.
Create A Custom Mobile App For Your Business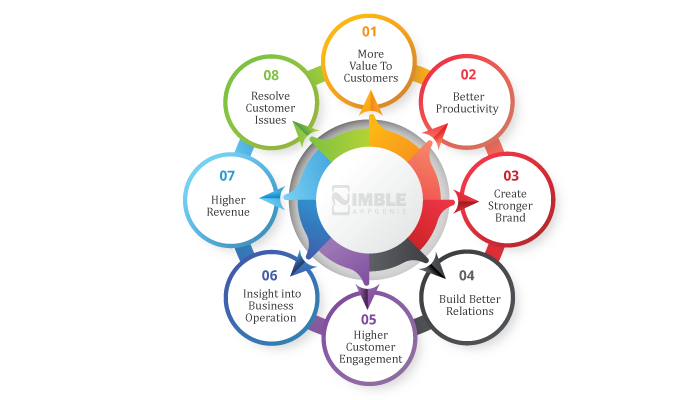 While there are a lot of mobile apps for business in the market, there are high chance that your business might have some unique requirements that none of them can fulfill.
If this is the case, there is yet another option for you. Instead of looking for a mobile app to download, you can get mobile app development services.
With custom mobile app development, you can develop an application that best fits your business needs. And for those of you who are asking for reasons to develop a business mobile app, here are a few:
More Value To Customers
Better Productivity
Create Stronger Brand
Build Better Relations
Higher Customer Engagement
Insight into Business Operation
Higher Revenue
Resolve Customer Issues
These are just some of the benefits that you get by creating an app for an online business start.
Now, if you want to create a business app, all you need to do is consult a market-leading mobile app development company with the right experience and resources to deliver a tailor-cut app for your business.