Mobile Gaming is becoming popular. With the industry growing at an unbelievable rate, demand for the best gaming apps is more than ever.
There are over 3.9 billion smartphone users across the world. And it is safe to say, these numbers have only grown over the last year. A large majority of these users are into gaming. Consequently, users downloaded approximately 83 billion mobile games in the year 2021 alone.
As per reports from AppAnnie, mobile game users spent over $116 billion in 2021 which was 16 billion more than in 2020. And it is expected that, but the year 2025, the spending will cross the $138 billion mark.
Nothing screams opportunity like mobile game development. And user demand in this industry is more than in any other.
In this blog, we shall be looking at such best gaming apps which have attracted people from across the world and generated millions or even billions in revenue.
20 Best Gaming Apps, You Should Try
We will be looking at not the top 10 mobile games in the world but 20 best mobile games in the world. But before we do that, let's look at these games and their total downloads.
1) ELVENAR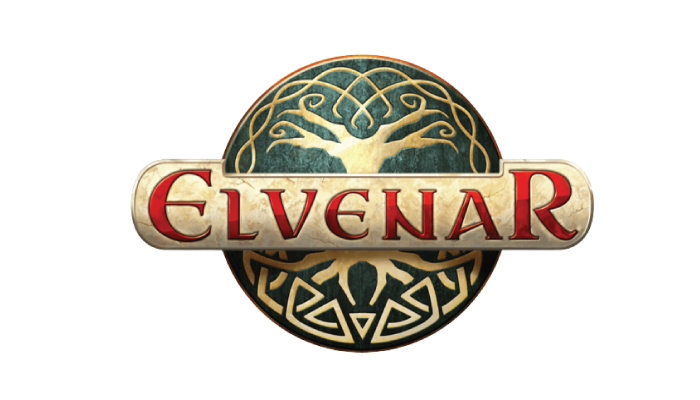 Most of us despite being kids have heard have to go to the office and work. And it goes without saying that people don't have that kind of time to sit around and play games for hours.
But if you are someone who likes to play game on the commute, this game is for you.  Elvenar is a free-to-play game. And if you are into strategy and city-building games, this is it.
Here, you are in a fantasy world where you have to take care of everything. This takes you from cultivating fields to building cities.
And the best part is, the aesthetic visuals of the game make it that much better to play. This makes it one of the best free mobile games 2022 can offer you.
2) RAID: SHADOW LEGENDS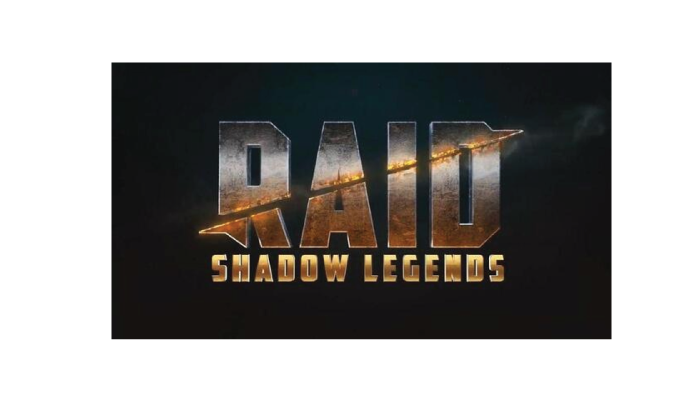 Raid: Shadow Legends is a game that everyone knows of.  Due to probably the most extensive and intense market campaign, you will sign an ad or sponsored youtube videos of this mobile game.
Speaking of which, this RPGs delivers what it promises. And truth be told, this is probably one of the best RPG gaming apps.
What makes this game stand out from the rest is its amazing visuals with 3D graphics and engaging interface. All in all, it is one of the most amazing games that will keep you engaged for hours on end. Don't blame us if you get addicted.
3) PUZZLES & SURVIVAL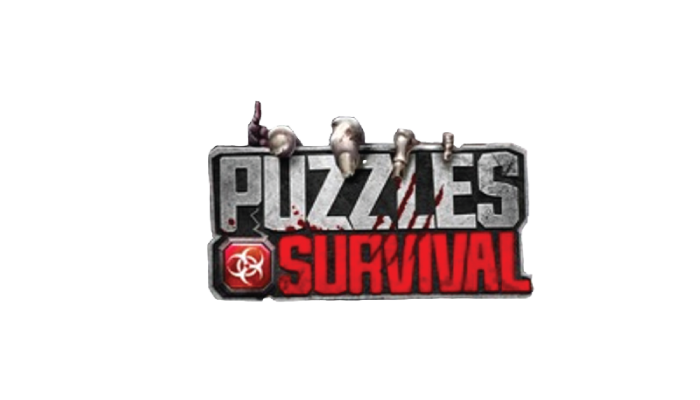 There are a lot of zombie apocalypse games on the market. However, Puzzle & Survival takes a different approach to the genre.
Here, you have to move tiles as a way to keep brain eating zombies away from your location. In other words, you are fighting zombies with puzzles.
If you are still confused, you can think about Puzzles & Dragons, as both games are quite similar. As you move through different levels, the tile-matching combinations create strong attacks to fight off zombies.
This is definitely something that you should try if you are looking for gaming apps for free.
4) FORGE OF EMPIRES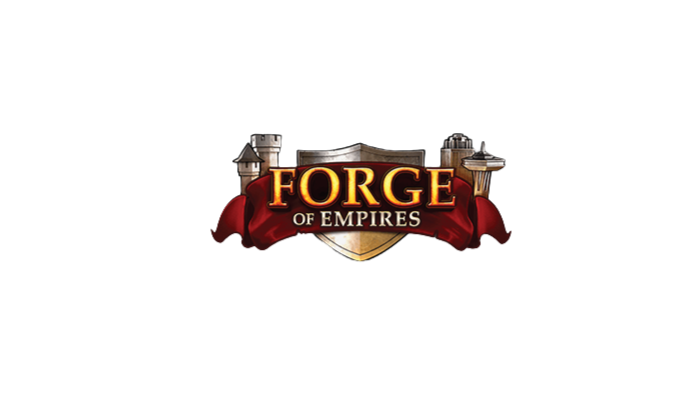 Forge of empires is yet another free-to-play mobile strategy game that is getting quite popular recently.
As a world-building game, you get to build your own settlement, where you can create as you wish.  You have to gather resources, use them accordingly and assign tasks to different people.  This definitely makes one of the most interesting world-building mobile games.
Moreover,  it takes you through different eras of history, adding another layer to the game. This is just one of the many reasons that you should try this mobile application.
5) RISE OF CULTURES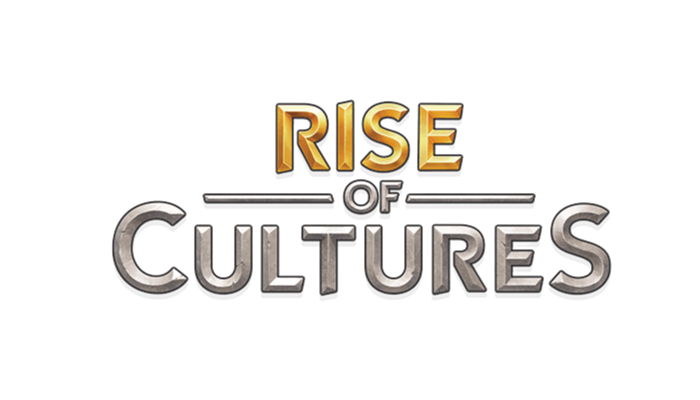 Developed by none other than the popular mobile game development company Innogames, Rise of Culture is yet another pick that comes from this developer (others being Elvenar and Forge of Empires).
So, how did the rise of culture made its spot on this list? Well, for starters, much like Elvenar and Forge of Empires, it is a civilization-building game that gives you a whole world to work with.
Here, you definitely get that overload vibes. And for those who are saying Innogames loves to develop these games, yes you are right.
6) EPIC SEVEN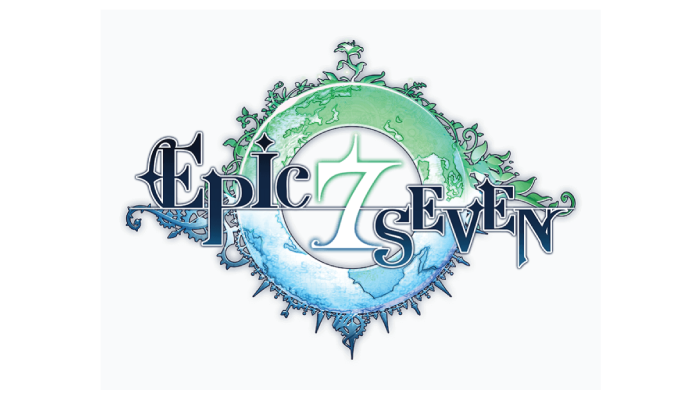 Are there any weebs here? Listen up, this one is for you. If you like anime and gacha games, this is something that you would enjoy.
Epic Seven allows you to develop a team of heroes. Once you have this, you can take them through RPG battles-like rounds. This has to be done as you move through different levels.
This game isn't just well-built with great visuals and aesthetic design, it is also exceptionally well written giving you an overall good gaming experience. Thus, making it a good example of game app development done right.
7) MAFIA CITY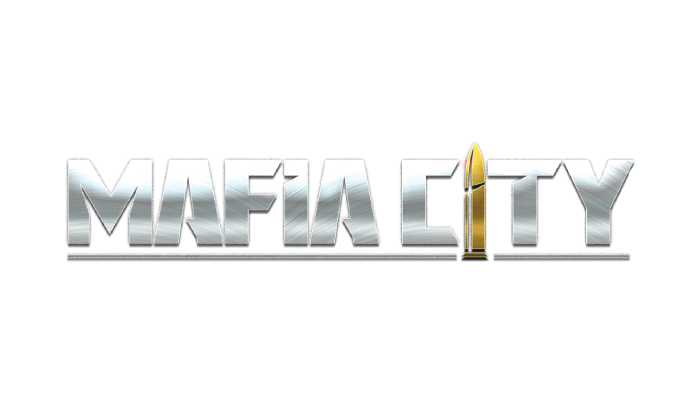 Want to know what is the most popular mobile game of 2022? While there isn't any single game that takes the spot, Mafia City is definitely quite high on the list.
Much like Raid: shadow legends, Mafia City knocked on everyone's door with their marketing campaign. But this isn't one of those who show something else while delivering opposite.
Mafia city is definitely one of the most interesting and best gaming apps on the list.  With a good mix of strategy gameplay with a storyline that feels like reading a novel.  You can climb the underworld leather to become the Mafia boss in your own "gangster's paradise".
8) Clash of Clans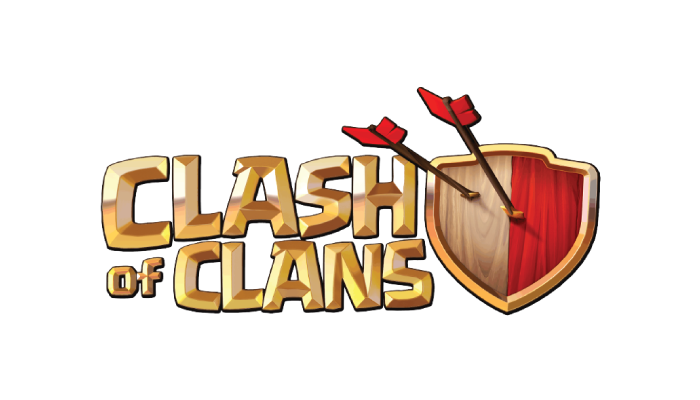 Clash of clans is one of the most popular strategy-based world-building games. This game has a unique gameplay. While it often gets mentioned as gaming apps to make money,  it is also something that can keep you engaged for hours.
It has been around for some time now and rules the market as one of the vetted games.
9) GENSHIN IMPACT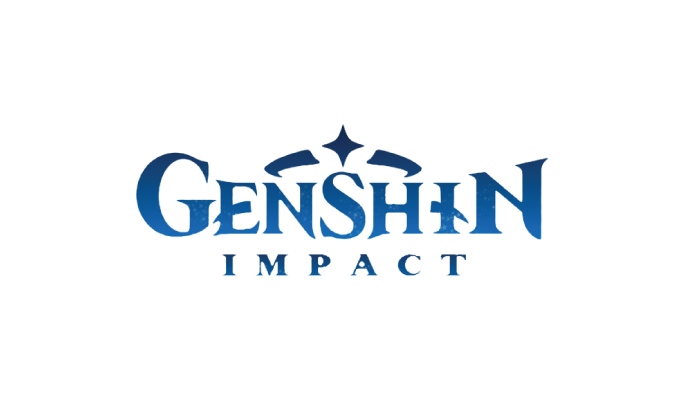 What happens when you bring the infamous The Legend of Zelda: Breath of the Wild (one of the best mobile games of all time) vibe to a mobile game? You get Genshin impact.
If you have been around the gaming industry, you must have heard about this Anime style fantasy world RPG game.  If this is something that interests you, this is something that you should give consideration.
The game is free-to-play and you can find it on app store as well as play store. Give it a go, this might become your favourite game.
10) SUNRISE VILLAGE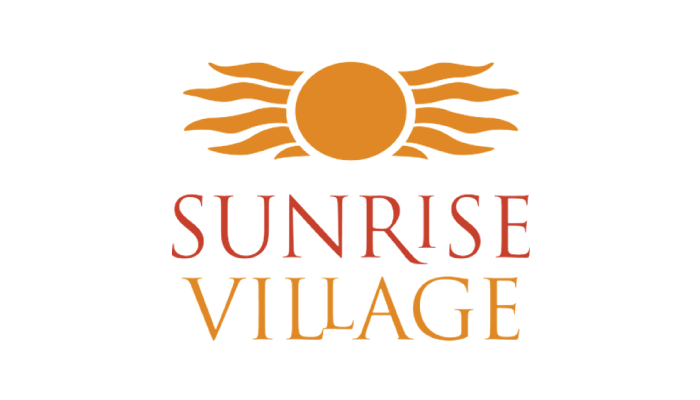 Thinking we included too many games from Innogames? You are wrong because here is yet another one. Because you can never get enough of this's studio's amazing games.
Sunrise village follows the story of the player who leaves behind the stressful city life and moves to a calmer village.
Here, you grow and gather your own crops, find resources, fulfill orders to make money, find building materials, and many other things to expand your farm.
This game deserves a try.
11) JUNE'S JOURNEY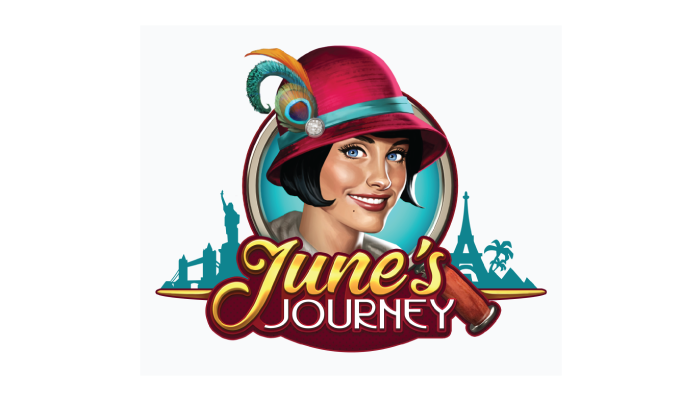 Who doesn't love a good old mystery game? June's Journey gives you that plus more.
Here, you are June Parker who has to investigate her sister and sister's husband's murder. Just by this, you can guess the level and depth of the storyline in this game.
In order to back the well-written story, this game comes with stellar graphics. This game makes some of the best mobile games offline and online. As a result, it has millions of downloads and the platform has generated quite some revenue in the market.
This game is simple, it is free to play the game, and most importantly it is good entertainment.  Sounds fun? Well, give it a try, it is available in both iOS's App Store and Google's Play Store.
12) RUSH ROYALE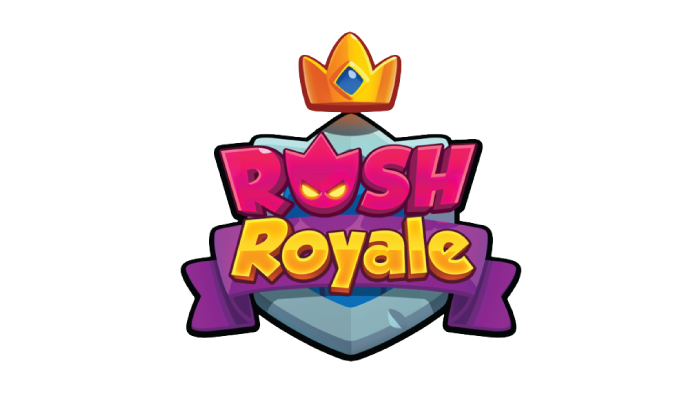 Recently there has been a rise in popularity of Tower Defence Games. And if you are one of the fans of this genre, you should check out this game. It goes with the name Rush Royale and it has taken the market by storm.
Here, you can create amazing defense with wizards and warriors to defend your castle against enemies who won't stop at any cost.
You can come up with unique strategies and build formations that have never been seen before. But the game will be challenging again and again with even more intense attacks.

13) MONUMENT VALLEY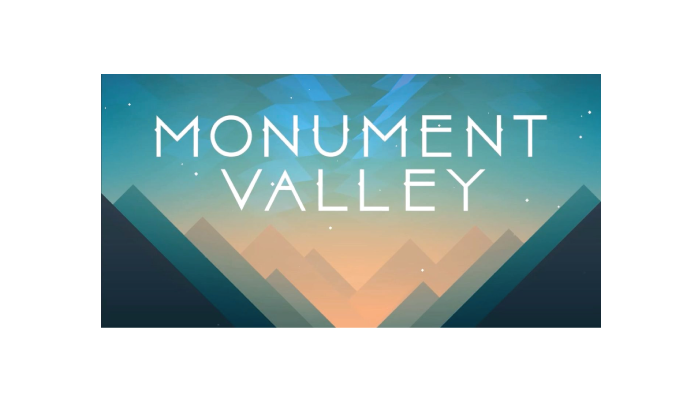 If you want to know what the best game app is, Monument valley will be quite high on the list.
This mobile game is a stellar, monumental, and example of what mobile app development services can deliver when provided with the right concept. This is one of those rare games that have over 100 million download and people just love it.
In fact, this app is so good that it doesn't only appeal to the gaming community but also the none-gamers. If you haven't tried it, you will find yourself spending hours and hours on this puzzle. But do you know what best part in all of this is?
Well, as it turns out, there isn't just one but two of these, with the recent release of Monument valley 2.
14) POKÉMON GO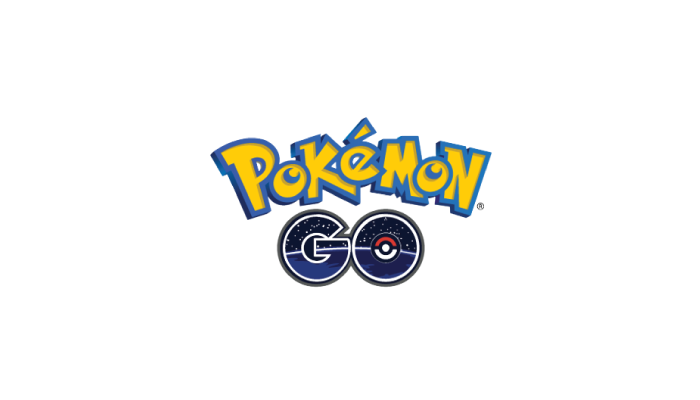 Do we really need to introduce this one?
POKÉMON Go was a worldwide sensation, a mega trend when it was launched back in the year 2016. In fact, it go so popular that there were literal petitions filed to get it banned. This speaks volumns about this mobile game.
What lead to the popularity of this application is its AI & ML and AR integration. With location-based gameplay, this game will hypnotize you.
15) SLAY THE SPIRE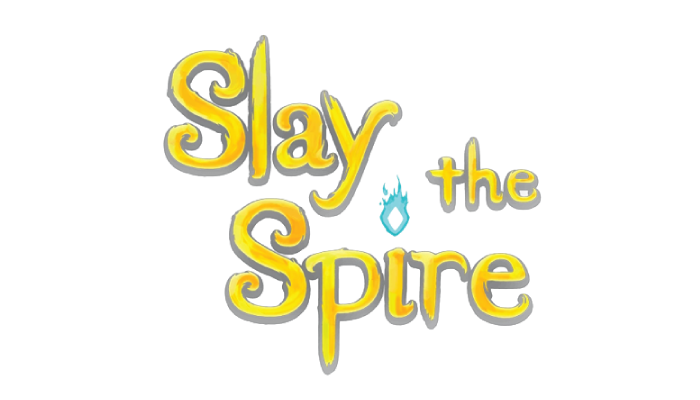 Slay the Spire, is the best Deck-building card battler that you will ever come across. While there are many apps that tried to replicate Slay the spire, this game remains the sole leader in its category.
Pick any point, gameplay, visuals, interface, anything, this game delivers it. As a result of cross-platform App development, it is available on both iOS and Android.
If you are looking for something apart from usual games, you should give this game a try, chances are you might end up enjoying it.
16) ALTO'S ODYSSEY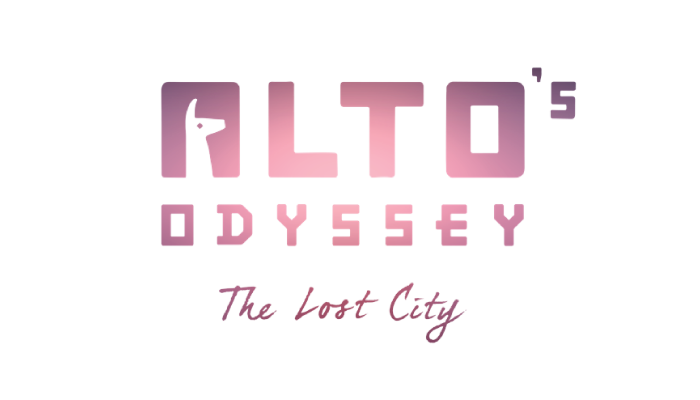 Alto's odyssey is one of the most beautiful adventure games. And when we say beautiful, we mean putting your mind at peace,  calming, kind of beautiful game.
This is a simple game where you have to chase your lamas who escaped skiing down the icy hill. Gameplay is absolutely amazing with smooth animation.
Chances are you might end up loving the game for its amazing visuals rather than anything else.
17) CALL OF DUTY: MOBILE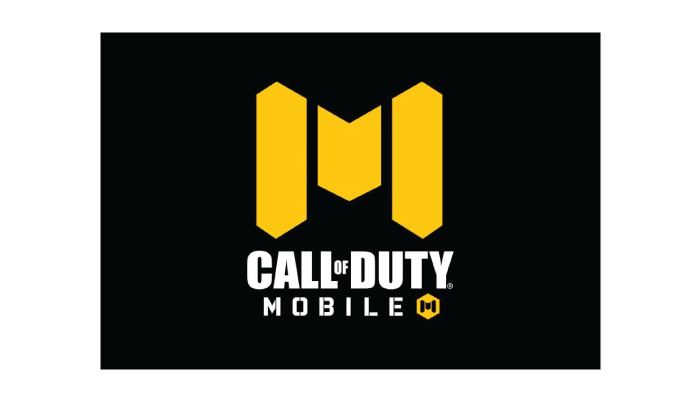 Call of duty is definitely one of the largest game franchises. And they have been developing PC games for decades now.
But everything changed when they decided to hire mobile app developers and create a mobile version of the game.
This game is so good that it has more than half a billion downloads worldwide. The control is good, the interface is good, the graphics are seamless, and everything is just well put together.
With all the the different gaming modes like Single, Team, or even battle royale.
18) LEAGUE OF LEGENDS: WILD RIFT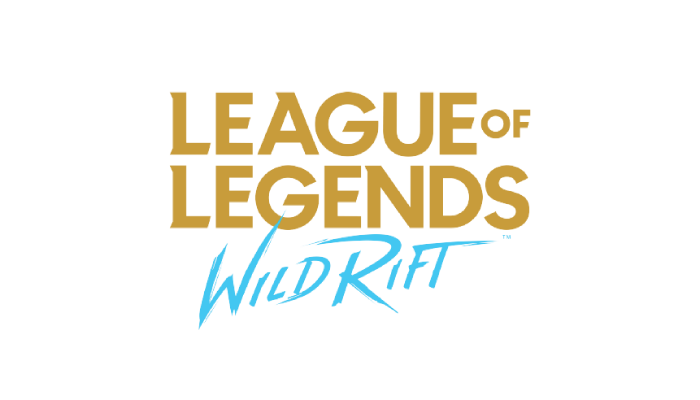 MOBAs has dominated the Fantasy sports app development market. And a lot of the credit for this success goes to the league of legends. This game is the OG of the mobile gaming world which gamers appreciate.
Here, you can choose an avatar and engage in a 5v5 battle with other users. This might not sound good on paper, but in real gameplay it is addicting.
It is safe to say, this mobile game was successful in bringing the League of Legends, legendary status to mobile phones.
19) JETPACK JOYRIDE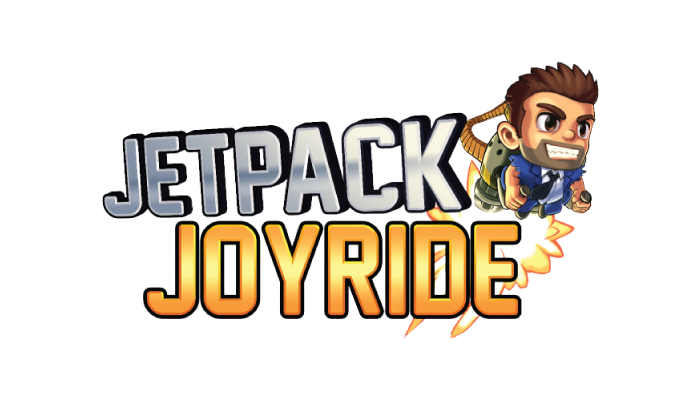 Jetpack joyride stays true to its name and offers the users an absolute game joyful gaming experience.  This endless runner game had an market-shattering performance and it is one of our all-time favourites.
It is safe to say, this is one of the most popular gaming apps for android and iOS. The development company has created other similar games with the same character, the hero Barry Steakfried, which you should check out.
20) AMONG US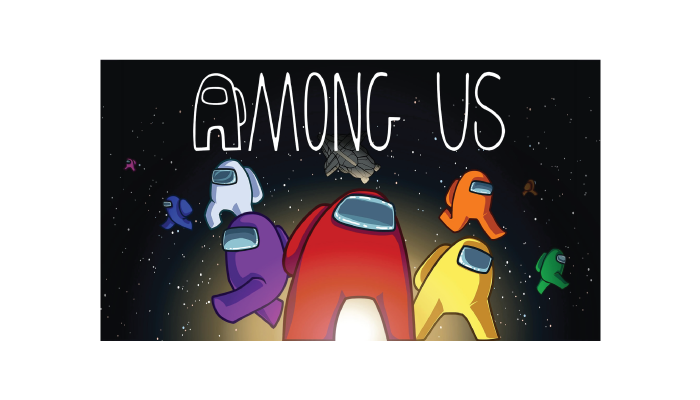 When the world was locked up and getting all bored in their home, a game surfaced. Ever since then, it has become one of the most popular games.
Among Us, is the definition of taking the market by storm. The entire concept is just unmatched. And when it's combined with the multiplayer gameplay, communication style, and anxious finger pointing, this becomes that much more enjoyable.
And if when you thought it can't get crazier, all of this is taking place in a space ship.

Conclusion
These were the best gaming apps that you can download and enjoy in 2022. Apart from the large user base, these applications are also known to generate record breaking revenue. and if you are attracted to this, you can hire iOS or hire android app developers to develop your own app.
Creating a mobile app can be an easy way to taking your business to next level while generating off-the-charts revenue. But it is recommended that you consult a market leading mobile app development company that can help you with the same.