Design
UI/UX Design
Our UI/UX Designing Approach
Key Benefits of UI/UX Designing
Design & User Interface
Web Apps UI/UX Design
UI/UX Design Solutions
top mobile and web app design companies
Mobile App Prototyping
Mobile App Wireframing or Wireframing Company
Nimble AppGenie offers engaging and stunning UI/UX designs to drove out increased customer response for your brand.
Latest UI/UX Design Solutions
Being one of the top mobile and web app design companies, we carve attractive and unique app designs to fulfil the needs of your clients. Developing seamless UI/UX solutions that can match the level of today's trends and tomorrow's technology. By keeping the design simple and sleek, we top it up with vital brand elements. Our designs help enterprises and start-ups to increase the value of their brand in the market.
At Nimble AppGenie we believe that user interaction brings conversion and conversion generates revenues. The UI/UX of any app plays an important role in how the app interacts with the user, and if it does not meet the user's perception then there are chances that the app will be dropped by the users. Our proficient developers promise to deliver user-centric UI/UX designs
If you are looking forward to some expert designers for your next app design, contact us now and we will be happy to help you.
Web Apps UI/UX Design
Whether it's a landing page design or a custom web app design, we can help you to take your business online through our custom web development and holding your visitors on your landing page with our on-the-go UI/UX designs.
iOS Apps UI/UX Design
Perfectly crafted by our in-house UI/UX designers, our smooth and seamless UI designs help your business to extract the maximum advantages of your iOS applications by ensuring the best onboardinguser experience.
Android Apps UI/UX Design
We leverage the features of Android, by providing extensible UI/UX designs that will help you to stand-out from your competition. When we design for Android, we keep in mind your target market, and how your end-user will interact with the app.
Benefits
Key Benefits of UI/UX Designing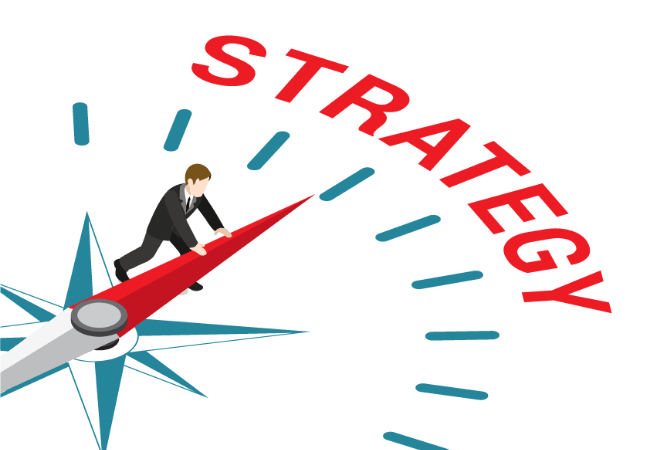 Product Research and Strategy
Before beginning with the development process, we carefully study numerous factors like online surveys, requirement gathering, audience analysis, and many more.
Wireframing
Every big idea begins from a sketch and our designers take these sketching very serious to provide seamless and robust wireframes for your application. We can help you to convert your ideas into attractive wireframe designs.
Rapid Prototyping
Our expert developers are promised to deliver swift prototypes with clickable elements and interactive design. The prototype will help you in having an idea of how the app is going to operate and what it will offer to users.
Request Free Quote
Share your business ideas with us now and get free consultation for app development for your business.
Our UI/UX Designing Approach
An interactive UX design improves customer engagement on your app, which results in increased profit and revenue generation. If you want your app to be successful in the market, then you need a good design. Moreover, the interactive design will keep your customers satisfied and loyal towards your app. We use top UI/UX designing tools to integrate top-notch designs of your mobile and web applications.
Client Say