Planning to build your app, whether it will be a fashion app or a mobile commerce application, you have to add multiple payment methods in your app. People nowadays prefer online payment over physical payment methods. So it is crucial that you must integrate secure payment gateways in your app.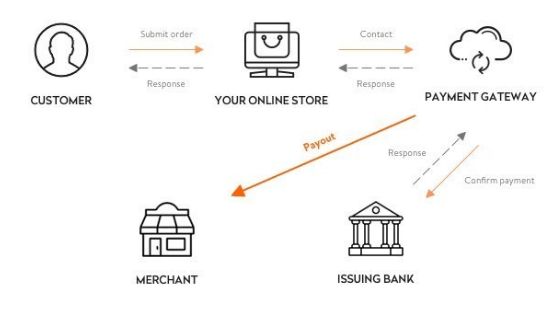 Online shopping and e-commerce have become a crucial part of our lives. So developers have started integrating payment gateways in their applications, and users have benefitted from it. They can now easily pay for goods, services, booking tickets, etc.
So you must not underestimate the true value of integrating payment gateway in your application. This can help you in achieving new goals for your business. Here are some factors you must consider while choosing a payment gateway for your app.
Business Prototype
You must understand the working of your model. It will help you in choosing that which gateways your model supports and which not.
Security
The major concern while choosing a payment gateway is the security user's account information. Security allows customers not to worry about their financial information while shopping something from your app. There are various layers for your payment gateway you can use to protect the data. Some of the layers are SSL 128-bit encryption, digital signature security, and IP security.
Hosted Payment Gateways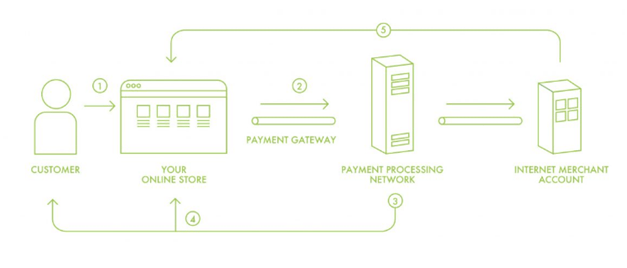 When a customer purchases something from your website your app and then clicks on the payment gateway link, they are transferred away from your website and redirected to the actual gateway or payment app for completing payment.
Globally Acceptable
Make sure that your desired payment gateway is accepted in every corner of the globe. Your customers can be from any country, and each country has its own rules and regulations. So make sure that you allow international and global payments.
Shared Payment Gateways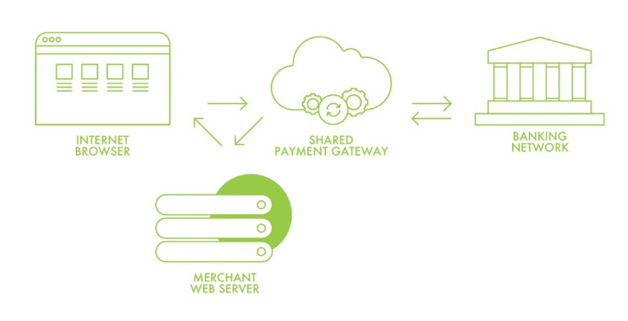 In an integrated or shared payment gateway, when customers buy something from your website, they are not redirected to the actual gateway. The customer remains in your 'virtual' shop, and the details of their credit or debit cards are checked for further processing.
Optimized and Convenient
The process of buying products from your website must be flexible and convenient for users. If your app is not accepting all major debit and credit cards, then your customers may abandon the purchase. So make sure that your website/app accepts all cards and is integrated with all shopping carts. Also, it should be optimized for mobile users also.
Customer Support
You must provide live technical support related to payment gateways for your customers. This will help the customers if they face any problem while using your website.
More info: –