Are you looking for fintech app development companies?
With the sudden boom in fintech app development, the industry is expected to reach $305 Billion by 2023. Fintech has a lot of subsidiaries like eWallet apps, digital banking, and many more.
In fact, digital payment market alone is forecasted to reach $6.7 trillion by 2023. In addition to this, the adoption of blockchain technology in the financial services sector is expected to reach $12.7 billion by 2022.
And with the future of fintech app industry looking very bright, promising billions of dollars in revenue, there are a lot of people, businesses, and investors who want to build a fintech app.
To create the next best fintech app, you need the best fintech app developers. So, where do you find these?
While there are various ways to find an app developer in 2023, we have eased it down for you. In this blog, we shall be discussing 10 of the best fintech app development companies in United States of America.
By the end of the blog, you'll have the perfect fintech app developers for your next project. With this said, let's get right into it:
10 Best Fintech App Development Companies in USA
"Fin-Tech and banks need a cultural reconciliation: risk appetite and tolerate trial and errors" – Hugues Delcourt
1. Nimble AppGenie – Award-Winning Fintech App Development Company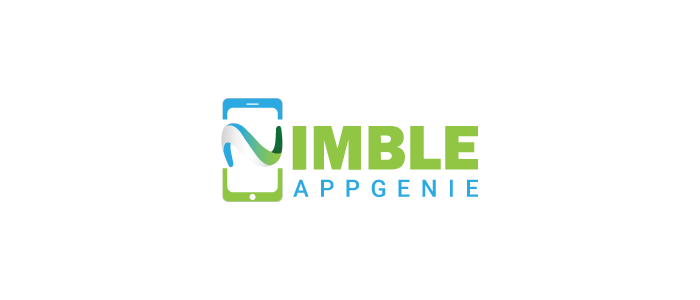 Do you want to hire fintech app developers who can convert most unreal ideas into working mobile apps?
Nimble AppGenie is the one you are looking for.
Named one of the best fintech app development companies by Clutch.co, TopDevelopers, and GoodFirms among other top tech reviewers, but that's not all.
What makes Nimble AppGenie stand out is its innovation and professionalism. After working on more than 700 projects across various fields, they have a 95% + client retention rate.
Speaking of which, this is the company that has developed a few of the world's best fintech solutions including DafriBank-Africa's largest digital bank as well as  Pay-By-Check, a multicurrency eWallet mobile app.
Offering their services across the world, Nimble AppGenie has teams situated across the USA. Moreover, Nimble AppGenie offers professional and innovative development services, making it a top-notch, fintech app development company.
To make sure client's peace of mind and the app idea's security, the company also signs NDA and maintains a transparent development process.
And coming to a full circle, they also provide after-launch app maintenance and support services. Meaning, you don't have to go anywhere else.
Therefore, this is a development company that you should definitely check out if you want to hire one of the top fintech app development companies.
2. WeAppIt Right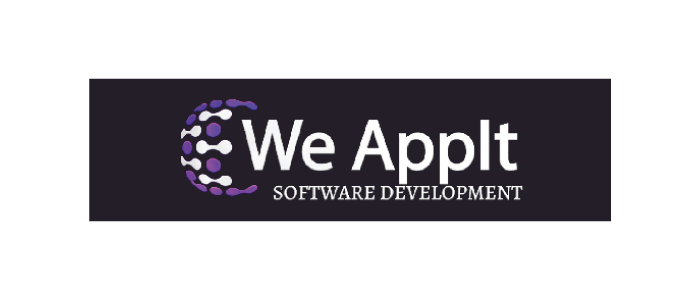 WeAppIt Right is a fintech app development company that lives up to its name and creates the right fintech apps.
Based in North Carolina (the good old-north-state), WeAppIt offers fintech app development services across the world with a primary focus on the USA.
Though younger than many of the companies on the list, they are clearly one of the best companies for fintech apps.
But what makes them the best? Innovation, professionalism, dedicated developers, transparency, and the list goes on.
There are a number of things that goes behind WeAppIt and its amazing reputation. But one thing that others on the list can hardly match is, the way this company handles clients.
After working with fortune 500 as well as many startups, they have ways with fintech apps. In fact, with their track record with start-ups, they are the best start-up app development company.
So, if you are looking for top fintech software developers, they are the ones to go with.
3. Itexus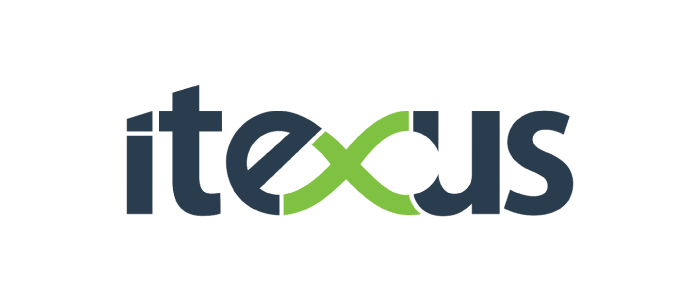 On the number, the third is, Itexus.
A software development company known for its fintech app development services, they have a strong presence in the development field.
Their services are mainly based on web and mobile app development, software testing, and business analysis.
With years worth of experience and a team of experienced developers and designers, they are definitely one of the best fintech app development companies in the market.
4. Emorphis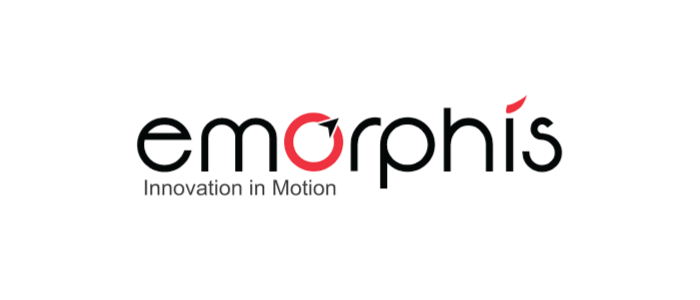 Founded back in the year 2000, emorphis is a fintech development company as cool as its name.
Though mobile app development isn't their only expertise, they are also vetted in web development, and custom software development.
While they aren't mainly based around fintech development, they do it pretty well. They have an impressive portfolio and good history with clients.
All in all, this is one of the leading fintech app development companies that deserve your attention.
5. Appinventiv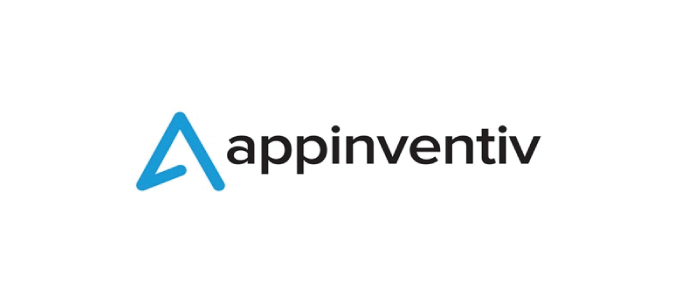 If you have ever considered app development before and Googled it, there are high chances you have seen the name AppInventiv.
While the company was founded as recently as 2015, it has become of the best fintech app development companies in USA.
They have absolute mastery over iOS app development, Android app development, and UI/UX design. So, should you consider them? Definitely, they have worked with some of the largest companies in the world and especially in the USA.
6. Concettolabs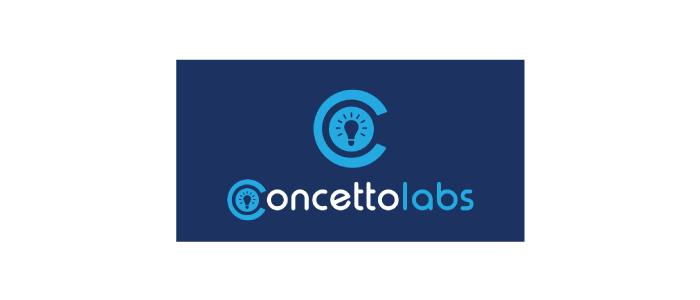 ConcettoLabs is definitely one of the most innovative fintech app development companies in the United States of America.
The company was established in the year 2014. In addition to their fintech app services, they also offer amazing custom software development, eCommerce development, and IoT development.
Trust us on this one, they have worked with top-notch fintech software companies. They know their way around fintech app development, earning them a place on this list.
7. Railwaymen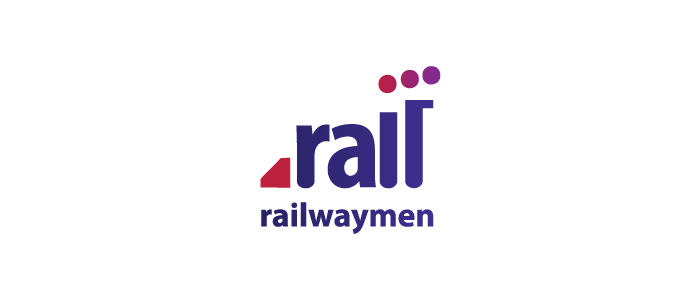 Railwaymen is a market-leading fintech app development agency.
Confused about the name? Well, we can ensure you that their fintech app development services are as interesting as their name.
Established in 2009, they have years' worth of experience and the right know-how required to develop a fintech that clients want.
8. Koombea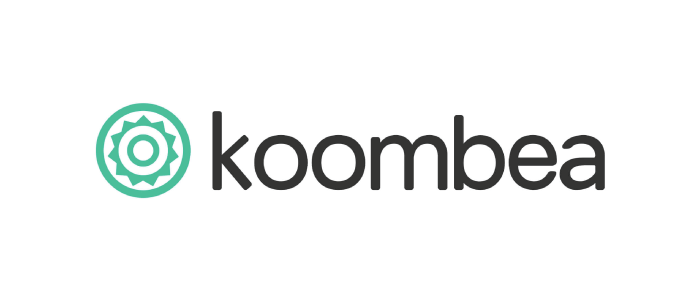 Koombea is a software development company that specializes in creating custom web and mobile applications for businesses. The company was founded in 2007 and is based in Barranquilla, Colombia.
Fast forward to 2023, they are among the top fintech app development companies. Koombea offers a range of services, including software development, web development, mobile development, and user experience design.
9. Dogtownmedia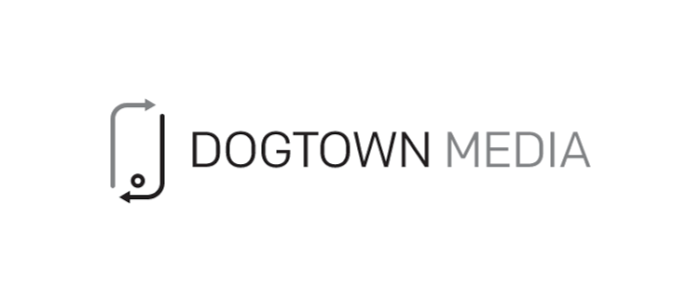 Dogtown Media is one of the well-known app developers that specializes in creating mobile applications for businesses, fintech app development to be specific.
The company was founded in 2011 and is based in Venice Beach, California. In any case, if you want to hire the best fintech app development companies, this is the one you should go with.
10. Radixweb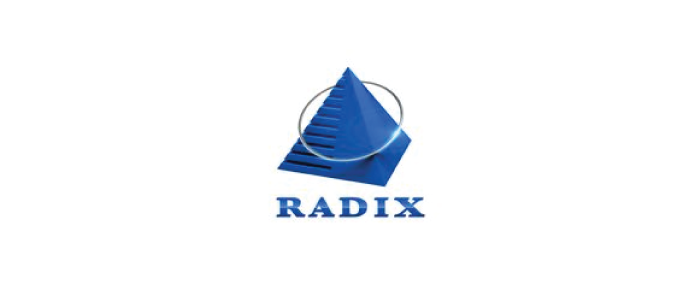 Last but not the least, Radixweb.
Radixweb is a global IT services provider that specializes in software development, web application development, and testing services. The company was founded in 2000 and has since expanded its reach to serve clients in over 25 countries worldwide.
With a focus on innovation, quality, and customer satisfaction, Radixweb has built a reputation for delivering high-quality software development services across a wide range of industries, including healthcare, Fintech, and e-commerce.
These were some of the top fintech app development companies that you can hire in the United States of America.
Now, if you go to their website, they will all say, I'm the best. So, how do you hire the right one? Well, let's answer just that in the next section of the blog.
 How To Choose The Right Fintech App Development Company?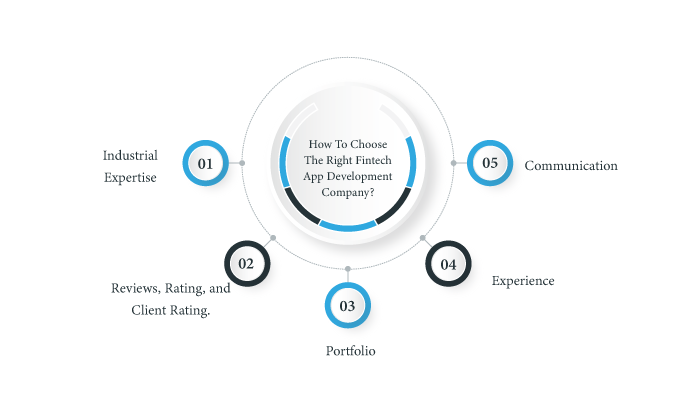 Though we discussed the top 10 fintech app development companies, picking one can still be confusing.
After all, each one of them claims to be the best in their work. And they aren't wrong. The point here is, each company has its own specialty.
When you hire dedicated developers to build a fintech app, you want to make sure that their expertise meets your project requirements.
There are a number of other things that you must keep in mind when hiring developers which help you choose the right one. So, here are some points to consider:
Fintech is a large industry.
In fact, there are no-fintech apps, but rather various types of applications that are held together under this umbrella term.
So, when you are developing a fintech app, you are developing one of these types. So, what are these types?
Let's look at them below:
eWallet or digital wallet applications are like a wallet in your phone. And who doesn't know this solution today?
From Samsung Pay, and Google Pay, To Apple Pay, and popular options like PayPal, everyone is using these apps.
When you are making an eWallet application, you want to work with a fintech firm that specializes in eWallet App Development Company.
As the name suggests, these apps allow users to manage their banking services via the app.
Recently, mobile banking app development is growing super popular. And with this, there is a flood of clients who want to make their own banking app.
So, working with a company whose specialty lies in this banking app development, is your best bet.
Blockchain and cryptocurrency are the buzz words of industry 4.0.
With the rising use of crypto-currencies across the world, there are various clients who have created their own concepts based on crypto and blockchain technology.
For instance,
Crypto Trading Apps
Blockchain healthcare apps
And so on.
In any case, it's highly recommended that you consult one of the leading blockchain technology development companies.
One of the most popular and best fintech apps is the trading app.
With the crazy spike in the popularity of investment and trading activities across the world, trading apps are growing very-very popular.
This is a popular fintech type and you can make a lot of money with it.
Want to build a Fintech App With Artificial Intelligence?
Well, you aren't the only one. As it turns out, AI integration in fintech is the trend of the field. And with the applications of AI growing better, faster, and more popular, this is a viable option.
So, who do you go to when you want to develop an AI fintech app, yes, that's right, you go to an AI App Development Company.
This is one of the most important factors to keep in mind when hiring fintech software developers. And with this out of the way, let's look at other expertise.
Reviews, Rating, and Client Rating.
Top fintech app development companies have 100s of projects under their belt.
So, it goes without saying they also have a lot and we mean A LOT of reviews. This includes reviews and ratings from both employees on sites like Glassdoor and clients on platforms like Clutch. co and TopDevelopers.
You want to focus on the later on.
Though when a company is listed on sites like GoodFirms, they are already a big company by all means reading more about them doesn't hurt.
A good Rating often means the good company, thus, give them a shot.
The portfolio is something that matters a lot when you are looking for fintech app development companies.
Their portfolio shows an insight into what they are capable of developing and working with.
For instance, you would want to work with a company that has built a fintech app like Pay-By-Check, a multicurrency eWallet mobile app, rather than someone who hasn't worked on any fintech app.
This is something that you should definitely keep in mind when hiring fintech app developers.
Whether it is fintech app development or any other form of service, experience is something that is always highly regarded.
You can always expect good work from an experienced team and younger development companies tend to many mistakes. Who are we to judge?
In any case, this is something that you should always keep in mind when you are hiring mobile app developers.
Communication is the key!
This is a phrase that we have all heard throughout our lives. Though it might have a different context for you, this is something that fits perfectly here.
When you are converting your app idea to working fintech solutions, communication is the bridge that connects your imagination to the technicality of the developers.
Therefore, you always want to work with fintech developers who maintain transparent and open communication channels with you.
So, this is how you choose the right fintech app development company. And with this, we have come to the end of our blog.
Conclusion
After thorough research and analysis, it is evident that the FinTech industry is rapidly growing, and the United States is leading the way in this sector. As seen in the list of the top ten FinTech development companies in the USA, it is clear that these companies have revolutionized the financial industry by providing innovative solutions that have transformed the way we manage our finances.
From the list, it is evident that these companies have different strengths and expertise, but they all have one thing in common – they are committed to providing their clients with cutting-edge solutions that meet their needs. These companies have contributed to the FinTech revolution by developing products and services that are user-friendly, secure, and scalable.
In conclusion, the FinTech industry is constantly evolving, and these top ten FinTech App Development companies in the USA are leading the way. Their innovative solutions have transformed the financial industry, and we can expect to see more groundbreaking technological advancements in the future.
FAQ
Q: What is FinTech?
A: FinTech stands for Financial Technology, which refers to the use of technology to provide financial services.
Q: Why is FinTech important?
A: FinTech is important because it has revolutionized the financial industry by making financial services more accessible, efficient and secure.
Q: What are FinTech development companies?
A: FinTech development companies are companies that specialize in developing software and technology solutions for the financial industry.
Q: What are the top FinTech development companies in USA?
A: According to research, the top 10 FinTech development companies in USA are:
Nimble AppGenie
WeAppIt
Itexus
Emorphis
Appinventiv
Concettolabs
Railwaymen
Koombea
Dogtownmedia
Radixweb
Q: How were these companies selected?
A: These companies were selected based on their reputation, expertise, client reviews, and overall impact on the FinTech industry.
Q: What services do these companies offer?
A: These companies offer a wide range of services including mobile banking, payment processing, blockchain development, financial software development, and more.
Q: Can I hire any of these companies for my FinTech project?
A: Yes, you can contact any of these companies for your FinTech project. However, it is recommended to conduct your own research and due diligence before making a decision.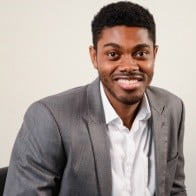 Jermaine Trotman is the co-founder of Nimble AppGenie, a company renowned for its bespoke mobile app development and web development in e-wallet app development and fintech development.