Fintech apps are growing more and more popular with Industry 4.0. Statista tells us, the total revenue in the mobile app market will likely reach $437.80 billion this year.  Plus, six out of every 10 mobile users prefer best budgeting apps over websites.
Consider the fact that as much as 97% of millennials use fintech apps for their various financial needs. This clearly shows the vast fintech industry and the opportunities it offers. And within this industry, Budgeting apps are getting popular.
Users have shown quite some interest in these mobile apps considering the fact that everyone is so bad with handling money. Jokes apart, the popularity of budgeting is definitely going uphill in past years.
If you are looking to download some for yourself, this blog is for you. Here we shall be discussing everything you want and need to know about budgeting apps. With this being said, let's get right into it:
What are Best Budgeting Apps?
If you have grown up to become an adult and face the reality of the world, you know how important money is. But something that's even more important is how you handle money.
Not to anyone's surprise, not everyone is that good with money.  So, no matter how much you earn, if you can't handle it well, it will all go down the drain we call "Spending".  Another problem that may arise is, that you just don't know how much you spent where during the month.
To all these problems, there is just one, simple solution. This solution is, a budgeting app.  This Fintech App Development niche is absolute people's favorite.
If you are still looking for reasons to use a budgeting app, or you don't think you need one, you so definitely read the next section, where we shall be discussing reasons why it is important.
Reasons to Use Best Budgeting Apps
Well, let us warn you, there are a lot of reasons to use budgeting apps. And if you don't already have one in your mobile, you will have one downloaded at least one of them by the end of this blog.
Enough said, let's look at the answer to "Are budgeting apps worth it?". These are, as mentioned below:
Know Where Your Money Is Going
Everyone knows this feeling, at the end of the month you look at your account or wallet, and you don't know where all the money went. It's not that someone stole it (who knows), but you just done know.
Now, a budgeting app tracks all of this and help you keep track of it all. This is a big reason why you should consider using his app.
One of the best reasons you to use a budget tracking application is; that you can save a lot more. You see, when you know how much is going where, you can optimize spending, and save that much more.
This is one of the big reasons that has attracted a lot of people to use these fintech applications. With this out of the way, let's move to the next reason, which is:
It goes without saying that a budgeting app allows you to create a budget and it allows you to do it in an almost professional.
It is as simple as that and with a good budget, you can do a lot of good things. You don't spend without limits; you know how much you should be expecting to save and so all.
Top 10 Best Budgeting Apps
Now that you know what these budgeting apps are and why you should consider downloading personal finance app for yourself, it's time to move forward.
Now, we shall be moving forward to discuss the 10 best budgeting apps that you can download. So, with this being said, let's get right into it:
1) Goodbudget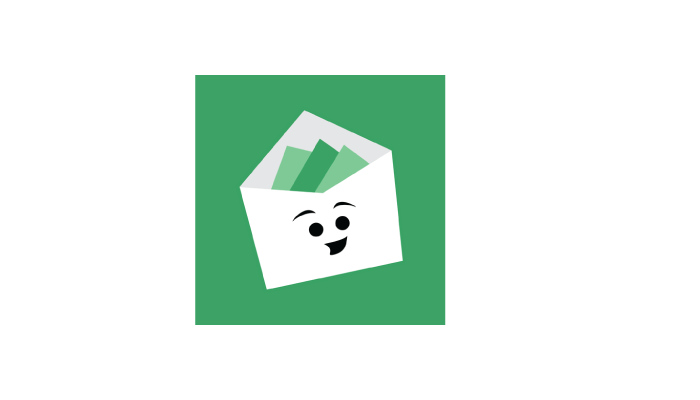 If you want to plan for a financially independent future, Goodbudget is something you should try.
As one of the best free budgeting apps let users divide their income into different categories. And as you go on spending, the app will be tracking & analyzing it all to give you an insight.
Goodbudget will also help you reach your financial goal, sharing you spending in different categories.
This application is available on Android, iOS as well as web. So, you can access it from anywhere and everywhere. One downside is, that despite being cross-platform the data doesn't synchronize across the account.
Moreover, it follows a freemium mode that comes with the $8/month subscription fee, if you decide to buy the premium plan.
Features
Push Notification
Balance Bars
Quick Fills
Tax Reports
Spend Tracker
Financial Dashboard
Expense Groups
Budgeting
Bills Management
Payment Gateway
Reports
2) YNAB (You Need A Budget)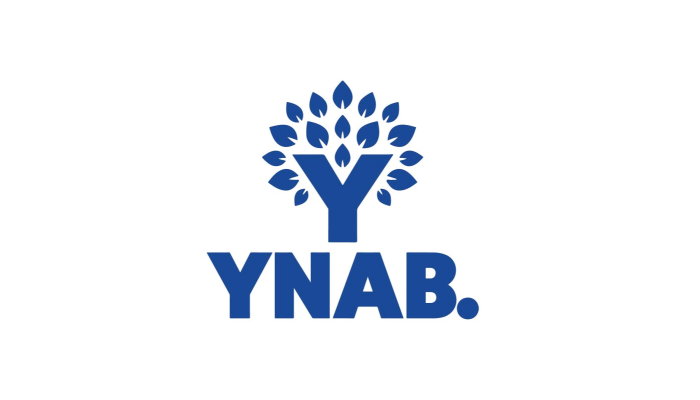 YNAB stands for "You need a budget". And as the name suggests, you do need this app. It is easily one of the best personal expense tracker app.
What it does is, it uses a zero-based budgeting system where at the end of the day, your total income when subtracted from the expenditure should be equal to zero.
For those of you who are thinking this app makes you spend all of your money every month, hold your horses. What it means is, it keeps track of everything from savings, debt payments, to shopping.
And at the end of each month, you get laid out, easy to read insight of all that has happened in the previous 30 days.
 Features
transaction log
Link cards and credit cards
Track account balance
Insight into credit card spending
Last statement balance
Monthly bills
3) Personal Capital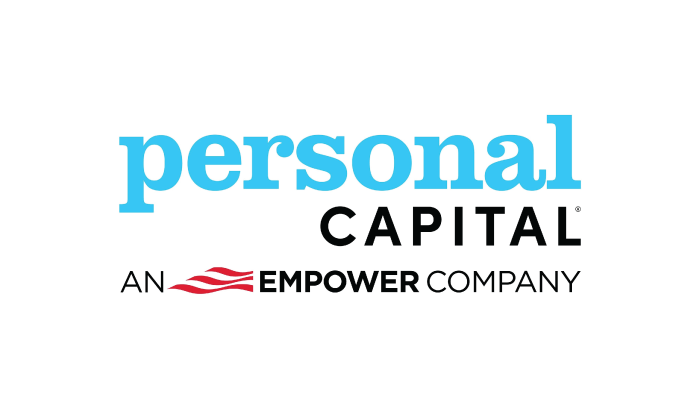 Personal capital is one of the most popular and best budgeting apps on the list. In fact, so much so that people are often comparing personal app vs Mint (another budgeting app we shall be discussing later).
As the name suggests, this mobile application allows you to develop capital and get rich. And the best part it, it comes with plenty of amazing features that enable easy budget handling and tracking.
For those who didn't know, Personal Capital is an investment mobile application. But this doesn't make it any lesser budgeting app. For it tick all the required boxes.
Being a cross-platform, this is something that you should definitely try. Moving on, the features of this budgeting application are, as mentioned below:
 Features
Investments
retirement fund
monthly cash flow
Data encryption
fraud protection
strong user authentication
4) Wallet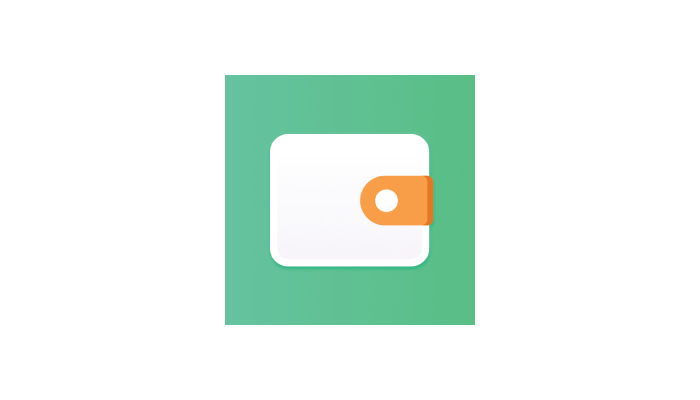 What better name can you give a budgeting app than "wallet"? and let us tell you, this app offers performance as good as its name.
It goes without saying that this is one of the best budget app reddit suggests. It makes everything so easy that you will feel like it has AL integrated into it.
With eWallet App Development track all of your transactions straight from your bank account as well as all of the other details. And the best part is, all of this is shown in easy-to-see graph format.
In addition to reports, it also gives you suggestions as to what you should do to improve your savings. It also tracks bills and let you know about due payments. It goes without saying that it has a number of good features that you will absolutely love.
Features
Cash tracking
Bank account integration
Insight in form of graph
Flexible Budgeting
Categorize
Automatic Bank Updates
Transaction sync
5) AndroMoney
AndroMoney as the name suggests is a budgeting application for android. While it is also available on iOS known, it has carried forward it's the simple and intuitive interface.
With its amazing features and well-put-together design, it is safe to say that, it is a good example of Custom mobile application development done right.
This doesn't only help you track the expenses, it is also a good tool to maximize savings. Most importantly, it is fast and very simple to use.
This app is for those who don't want everything automatic and enjoy doing accounting stuff manually. Some of the top features of this application are, as mentioned below:
Features
multiple accounts
customizable budgets
income summary reports
detailed graphs
Add bank account
Maximize saving
6) Honeydue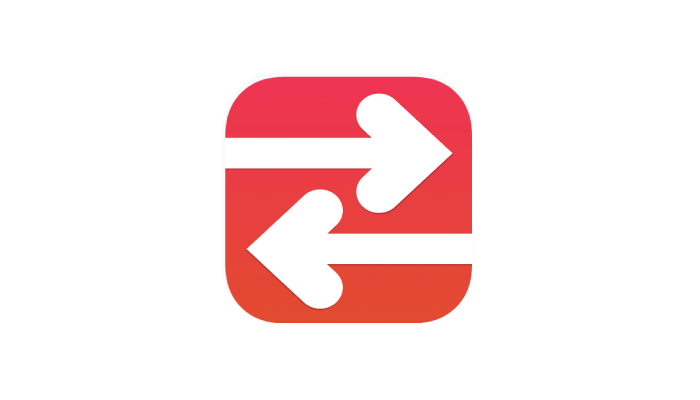 If you are looking for Best Budget App For Couples, this is it. Honeydue is a budgeting application specifically designed for sweethearts.
What makes this stand out of the rest is, that both of the accounts and their details can be seen from one app. And it also allows you to split expenses at per your convince.
However, sometimes complete transparency even among couples can become what we call these days "Toxic". Therefore, both of partners can choose what they want to share with their spouses.
Apart from all of this, it comes with an amazing feature for couples as well as good tools that you may expect from it. Therefore, with this being said, let's see some of these features:
Features
Split Expenses
Account Synchronization
Monthly Limits
Push Notification
Data encryption
Touch ID
Multi-Factor Authentication

7) Mint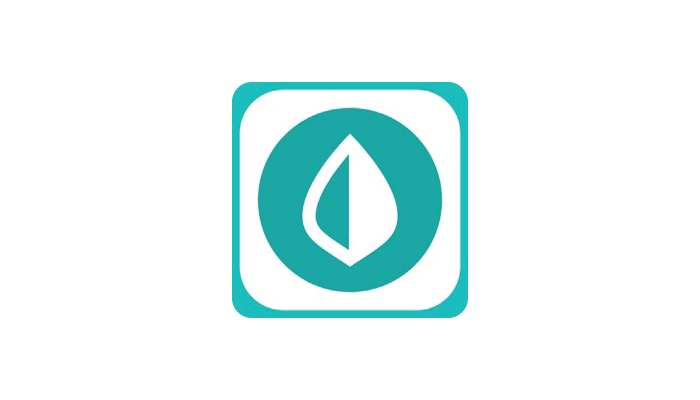 Is Mint still the best budgeting app? yes, mint budgeting app is one of the best apps out there.
And what makes it so good is, that it is an all-rounder. This makes it good for people who are new to this fintech niche.
It comes with automatic bank account synchronization and if you want to do it manually, you have that option too. And it goes without saying that, it allows you to categorize expenses, send a notification, set limits, and so on.
It comes with a subscription manager and investment tracker among other things. In fact, this is so good that people are often comparing it to other apps like YNAB vs Mint, this vs that, and so on.
Features
Shows Income
Expenses
Savings Goals
Credit Score
Investments
Net Worth
Verisign Scanning
Multi-Factor Authentication
Touch ID Mobile Access
8) Mvelopes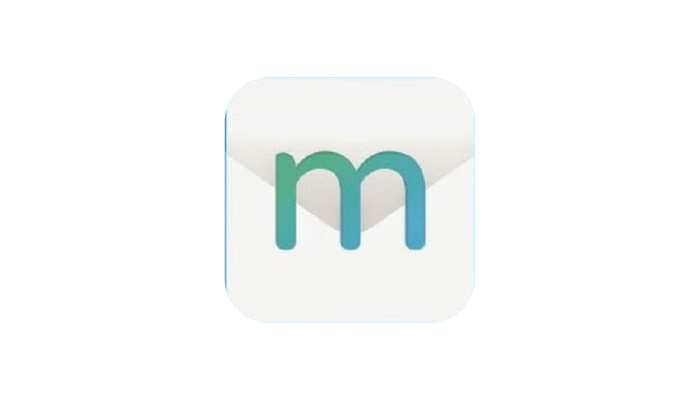 People often ask, what is the most popular budgeting app? While Mvelopes might not be THE most popular, it is definitely up there on the list.
Unlike many other apps, it doesn't flood you with features. This is a simple yet effective budget countdown app that everyone loves.
It has an envelope budgeting system hence the name. based on the said system, it allows the users to divide the expenses into different categories.
Unlike many other on the list, this platform comes with a beautiful minimalist style. Speaking of features, it has all the basic features that any other budgeting app has, some of these are, as mentioned below:
Features
Unlimited digital envelopes
Interactive reports
Live chat support
Debt reduction center
Initial setup assistance
Phone support
Quarterly coaching sessions
Personalized money plan
9) Fudget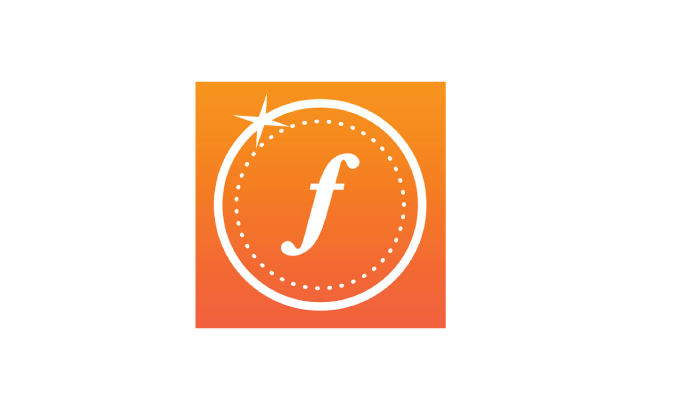 This is a different one. Among this list of some of the best budgeting apps, fudget makes a place for itself with its more manual approach.
Therefore, there isn't any automatic syncing, you have to do everything with your own hands. It may not sort out the expenses by itself but it does offer a simple and aesthetic interface.
This one is more like a spreadsheet but not exactly. Nevertheless, it is one of the best budget app. So, with this being said, let's look at the feature that this app brings:
Features
Create simple lists of incomings & expenses
keep track of the balance
One-tap adding
and editing
Star an income/expense
Use monthly, weekly
Choose currency
10) PocketGuard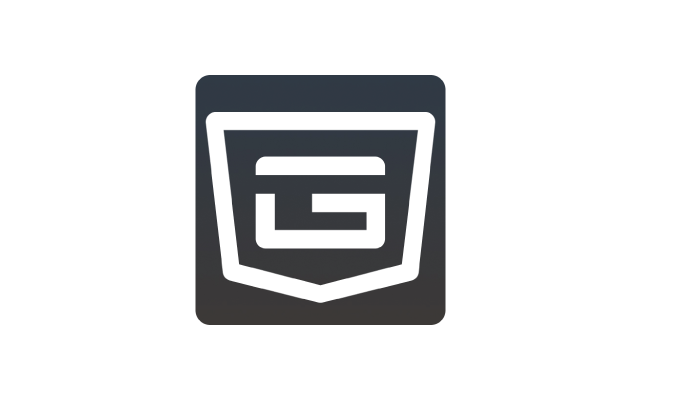 PocketGuard is one of the most sophisticated apps on the list. It takes quite a modern and high-tech approach to budgeting. With its AI and ML integration, it monitors your spending habits, your bank accounts, and so on.
You can sync your account with PocketGuard in case you allow the platform with real-time access. It also comes with amazing features subscription manager, debt manager, and detailed analytics.
This is the best budget app free to use that also offers a premium version. Moving on, let's look at the amazing features this application offers:
Features
Debt payoff plan.
Track cash in PocketGuard.
Import transactions.
Export transactions.
Change the date of the transaction.
Adding your own categories.
Major bank-level encryption
PIN codes
Biometrics

Conclusion
So, this was the list of best budgeting apps that you can get your hands on. And there are high chances that you might have already downloaded a few of these on your phone.
Now, if you do want not to use these apps and develop your own to generate millions of dollars in the market, we have just what you are looking for. We recommend that you consult a mobile app development company that will help you do the same.