In the past few years, Geopositioning has become one of the most popular features within the Mobile app development industry. This is due to the multiple mobile app development services that they can contribute to. The functionality has become a central feature of major services such as Apple, Google, and Bing. Geopositioning is very relevant to you if your app concept relates to the Business, Social, Entertainment, Games, or Real estate industry.
Next, we will discuss how Geopositioning services are used in some major industries:
Most Popular Mobile App Development Services

1. Taxi & Ride Booking

Apps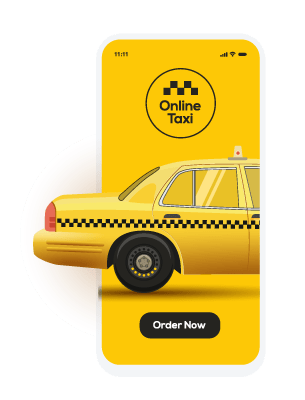 A Taxi or Ride booking app cannot be created without using Geo-Location services. From capturing the user's location to being used for navigation and route suggestions by the drivers, the location functionality plays a central role in the app's usability. The use of the functionality has even developed into live tracking of journeys. These features are experienced in popular Taxi apps like Uber and Hailo Cab.
2. Augmented Reality for Games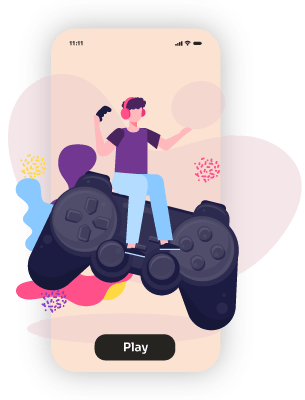 Native iPhone and iPad apps are developed using Objective C and its upgraded version Swift. The most popular tool used to develop an iOS-based app is Xcode, which is provided by Apple. The Xcode editor is the most important tool used for writing and compiling Swift and Objective C code. Java is used for developing Native Android mobile apps. Mobile app development services providers have many tools to develop Android apps but the two that are most popular are Android Studio and Eclipse.
3. Online Food Delivery Apps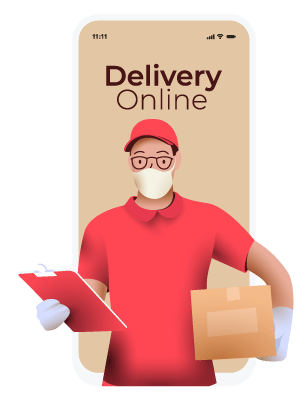 Just a few years ago, no one would have thought they would have any nearby restaurant's menu in their hand, and ready to order right to their own door within a few clicks. Location services made this vision into a reality. Now you can find out which restaurants are nearby, access their menus and track the delivery person's location without having to leave your sofa. You can even check out the restaurant's ratings and reviews. Food ordering applications like Zomato, Deliveroo, and Just Eat are services that really utilize Geopositioning functionality.
4. Social Networking Apps/Dating Apps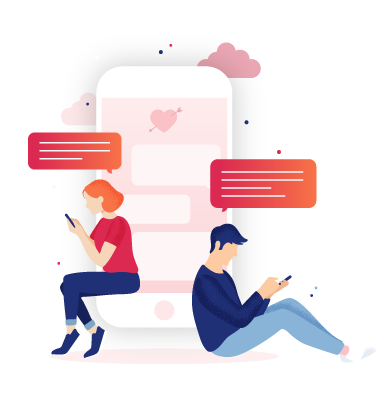 Nowadays people are familiar with using location services in dating apps. Most of the dating and social applications that are available heavily use location services features within their core concept. Tinder is a very good example of an allocation-based dating App, as it intends to connect you with other single people near to your own location.
5. Travel App

For travelers, it has always been a hectic process to find places of their interest in another country whilst actually being there. The integration of Geopositioning services in Travel apps has made it easier to enjoy ourselves in any city by using blogs, reviews and combining it with navigation features to help find out the route to any destination.
Geo-Location functionality is one of the most useful components of most applications. For your own app idea, its uses should definitely be considered as it can be adjusted to projects in any industry. If you want to know how it can fit into your app, then contact our developers, who can help you identify the most suitable uses for Geopositioning services in your app.
Conclusion
To provide you with the best results, I've mentioned a list of these major industries where Geopositioning services are used by mobile app development companies. I hope everything is clear now, but if you still have any doubts, please contact us.
We, at NimbleAppgenie, have our conventional practice to build robust, faster, secure, and more efficient products. In addition, we are an extremely professional on-demand app development company, which provides innovative development services to companies globally.